Halloween is here, and we have a few favorite hairy characters from over the years to get you in the Halloween spirit (or at least give you some serious costume inspiration)! Whether they're new favorites or cult-classics, you can't help but wonder if some of these famous screen characters would've opted for laser hair removal over their spotlight-stealing styles...
So here it is... the best halloween costumes that would benefit from laser hair removal!!! Comment below to share your favorites ... pictures are highly encouraged.
1. Scott Howard,
Teen Wolf
(1985)
High school was spooky enough without the uncontrollable wolf-y powers and a full-body beard - YIKES.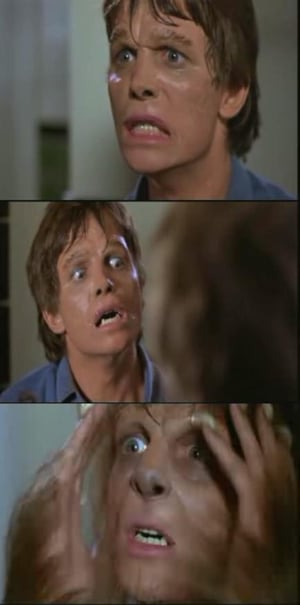 Photo courtesy of keeping it real via Flickr
2. Cousin Itt,
The Addams Family
We love the locks, but maybe he's ready for a new 'do?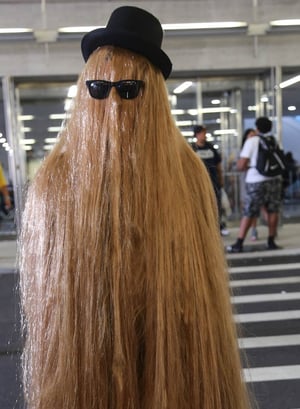 Photo courtesy of Richie S via Flickr (cropped for sizing)
3. Chewbacca, Star Wars
Need a hair-tie, Chewie?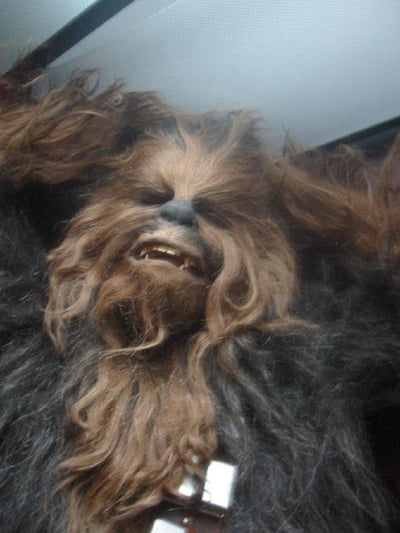 Photo courtesy of Star Wars blog via Flickr

4. Bert, Sesame Street
Tired of that unibrow, Bert? We got you.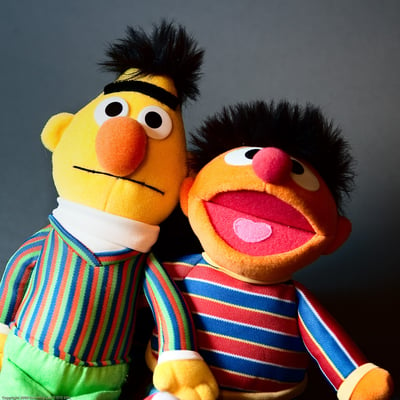 Photo courtesy of See-ming Lee via Flickr
5. Beast, Beauty and the Beast
Be our guest on #TreatmentThursday!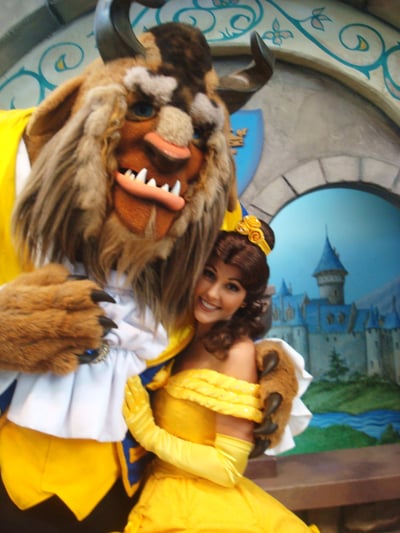 Photo courtesy of Jennie Park mydisneyadventures via Flickr

6. The Grinch, Dr. Seuss' How the Grinch Stole Christmas
Imagine the time he'd save without shaving when shorts-season comes back around...
9. Every Hobbit, every Lord of the Rings movie
Forget a facial treatment - how about those feet?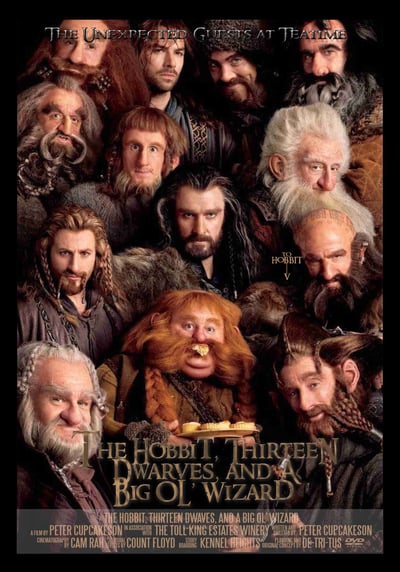 Photo courtesy of Andrew Forgrave via Flickr

10. Andy Stitzer, The 40-Year-Old Virgin
This infamous chest waxing scene is the stuff of nightmares.

GIF courtesy of @bexadora via GIF Keyboard https://tenor.com/uHWV.gif
Interested in adding the Astanza ReSmooth to your practice? Let's chat!
Happy Halloween from the Astanza Laser team!