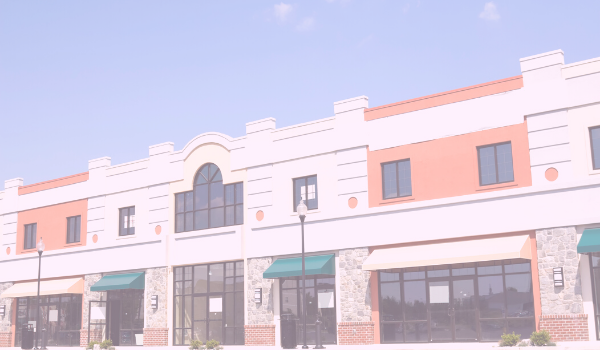 Congratulations, your medspa is behaving like a well-oiled marketing machine, you hear the phone ringing regularly, and you see your medspa's appointment calendar rapidly getting full. That's fantastic news for any business, especially medspas and aesthetic practices, usually 100% by appointment only and don't typically cater to walk-in clientele.
However, one day during a staff meeting, you hear a practitioner's comment about having a lot of downtime between patients. Your receptionist also chimes in by saying that the number of no-shows and canceled appointments is growing as well. She says that she spends most of the day moving appointments or rebooking appointments over the phone instead of addressing the needs of those clients already in the office and being attentive to their needs.
The scenario above points out a few of the issues that med spas, aesthetic laser specialists, and laser tattoo removal specialists are probably experiencing if they aren't using automated scheduling systems for booking appointments. Spending too much time rebooking patients, making appointments, or chasing down no-shows can be a real drain on productivity. For most aesthetic practices, physician offices, and med spas implementing an automated scheduling system can increase customer satisfaction, decrease no-shows, and increase revenue.
It's Expected in 2021
Have you ever tried to make a reservation at a restaurant for a special occasion and had to pick up the phone and call them because they don't take online reservations? You finally get through to them only to be placed on hold for several minutes. You even may have looked at your mobile phone while waiting and found a few other restaurants that you were interested in, saw they had online reservations and availability, and proceeded to book a table for two. I know that I prefer the ease of online bookings and knowing that I will get a confirmation email and that I can easily add it to my calendar and set a reminder. I prefer to see which appointment times are available and make and manage my appointments than to call someone and spend precious time discussing what availability they have when I can do it all myself.
In 2021, companies that rely on appointments for their revenue must have an automated appointment system to be competitive. Having automated scheduling is especially true in laser tattoo removal, laser hair removal, and other aesthetic services that center around appointment times, and that's where the majority of your revenue is earned.
Reduce Cancellations and No-Shows
The most important part of the scheduling process is ensuring clients who make appointments show up on time and are seen at their scheduled appointment. In a modern society with traffic and busy schedules, things can get in the way of your aesthetic treatment, and sometimes if the appointment is not confirmed or you aren't reminded of it in advance, it's easy to forget about and to forget about it. I know that we all look forward to our aesthetic appointments, but it's also easy to lose sight of what day and time they are with everything else happening in our lives today.
Having automated reminders sent via text or email is a wonderful way to ensure that you are top of mind and on your busy client's schedule. No shows cost aesthetic practices a significant portion of revenue each year and reduce productivity.
Increased
Revenue
One of the significant benefits of the internet and technology is automating labor-intensive processes and increasing customer satisfaction. By allowing your prospective and current customer base to book and adjust their appointments, you create an efficient and productive process that clients will appreciate and certainly use.
If you look at online bookings at restaurants, they provide a great model for aesthetic practices.
Did you know that businesses and restaurants that add online booking to their websites can increase booking by over 120%? It's true… with nothing being different except for one aesthetic practice having online scheduling while the others don't, it can impact revenue significantly.
Don't Rely 100% on Automated Scheduling
Now that we have your attention and you are considering adding some automated or self-service appointment booking to your website, we have a warning as well. Ensure that you are still able to set and modify appointments at the front desk or via phone calls as you did before you automated your appointment setting process. Even though the goal is to reduce the time spent on phones and dealing with scheduling, the one thing you don't want to do is to ostracize those clients that want to call in and talk to someone.
Want more tips on how to market your aesthetic practice? We created an ebook and hosted a webinar recently that gets into social media marketing, adding new services like hair removal or tattoo removal to your med spa and more. You can access the pre-recorded webinar by clicking here or get the ebook by going to this page.