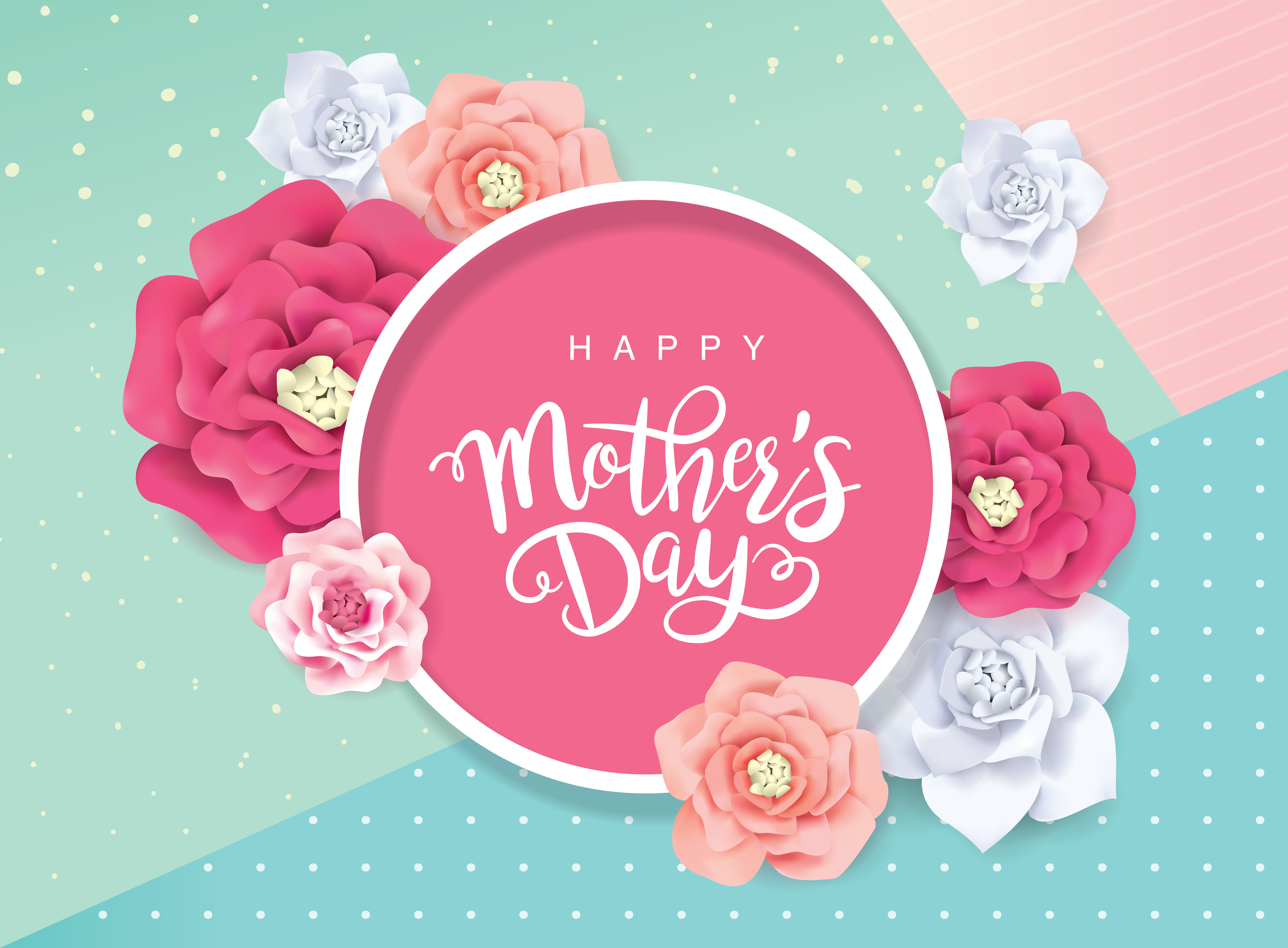 This Sunday, May 10th is Mother's Day, and for many, celebrations may look different as the majority of Americans are still sheltering in place due to the COVID-19 pandemic. The annual Mother's Day traditions of visiting grandma with a bouquet at the nursing home or attending brunch with mom probably won't happen this year.
Don't despair, it's the thought that counts, and there are still several great ways to show mom that you love her while you continue to shelter at home.
---
1. Breakfast in Bed
A timeless Mothers' Day morning usually includes classic burnt toast, some slightly moldy fruit, and lukewarm coffee spilled on the carpet as the kids fight over who carries the tray into mom's bedroom.

Breakfast in bed will always be a popular Mothers' Day tradition. Kids, word to the wise, wait until after 9 AM if you want to show some love. However, breakfast in bed isn't always the best-tasting meal for mom. This year, think about ordering brunch from her favorite restaurant via Postmates, Uber Eats, or DoorDash. This year you can show mom how much you love her by NOT making her breakfast in bed.
2. Gift Cards
This year, instead of a gift card to her favorite massage studio, maybe it's time to get mom a gift card to her favorite medical spa for whatever treatment she needs to get rid of the quarantine look she's acquired over the past several weeks. Popular medspa treatments for moms include Botox or other injectables, hair removal, chemical or laser peels, etc. Let's be honest with ourselves; your mom will be happy to get away from the family for a few hours, so giving your mom a gift card to pamper herself somewhere that's not your house will be welcomed with a smile.
3. Gifts
As much as every mom loves a gift card to her favorite massage studio, mom's love physical gifts even more. Depending on where you are located, many businesses are doing curbside pick up. Conveniences like curbside pick up make it easy for you to stop by and pick up that little clutch purse she has had her eye on or some of her favorite makeup or accessories. Doing some curbside shopping and spending some money at a local business can also help to revive economic growth when we desperately need economic growth to occur.
4. Get Dressed Up
Unfortunately, some areas of the country won't be having in-person worship services on Mother's Day this year. However, this doesn't have to stop your family from dressing up and taking that coveted Mother's Day picture before or after church service. Most churches, synagogues, and mosques have started streaming their services. Get dressed, stream your favorite worship service to your TV, and get that memorable Mother's Day picture with mom.
5. Mimosas
Did you know that alcohol sales are up 55% over 2019 and spirits by 75% over the same time last year? Yep, it's true. This has been a challenging time for all of us and especially for those moms and dads who are trying to work remotely, homeschool children, and keep some sense of normalcy to their lives.

It may seem like an extended vacation for some, but by not going out to brunch or dinner or the nightclubs, many adults are spending more of their money on store-bought alcohol while sheltering in place. I guess it makes sense since so few people are driving nowadays.

Show mom that you appreciate her and help her get Mother's Day started the right way with some champagne and orange juice. After all, as much as we want to forget 2020, we will always remember 2020. You might as well make the best of it with your family.