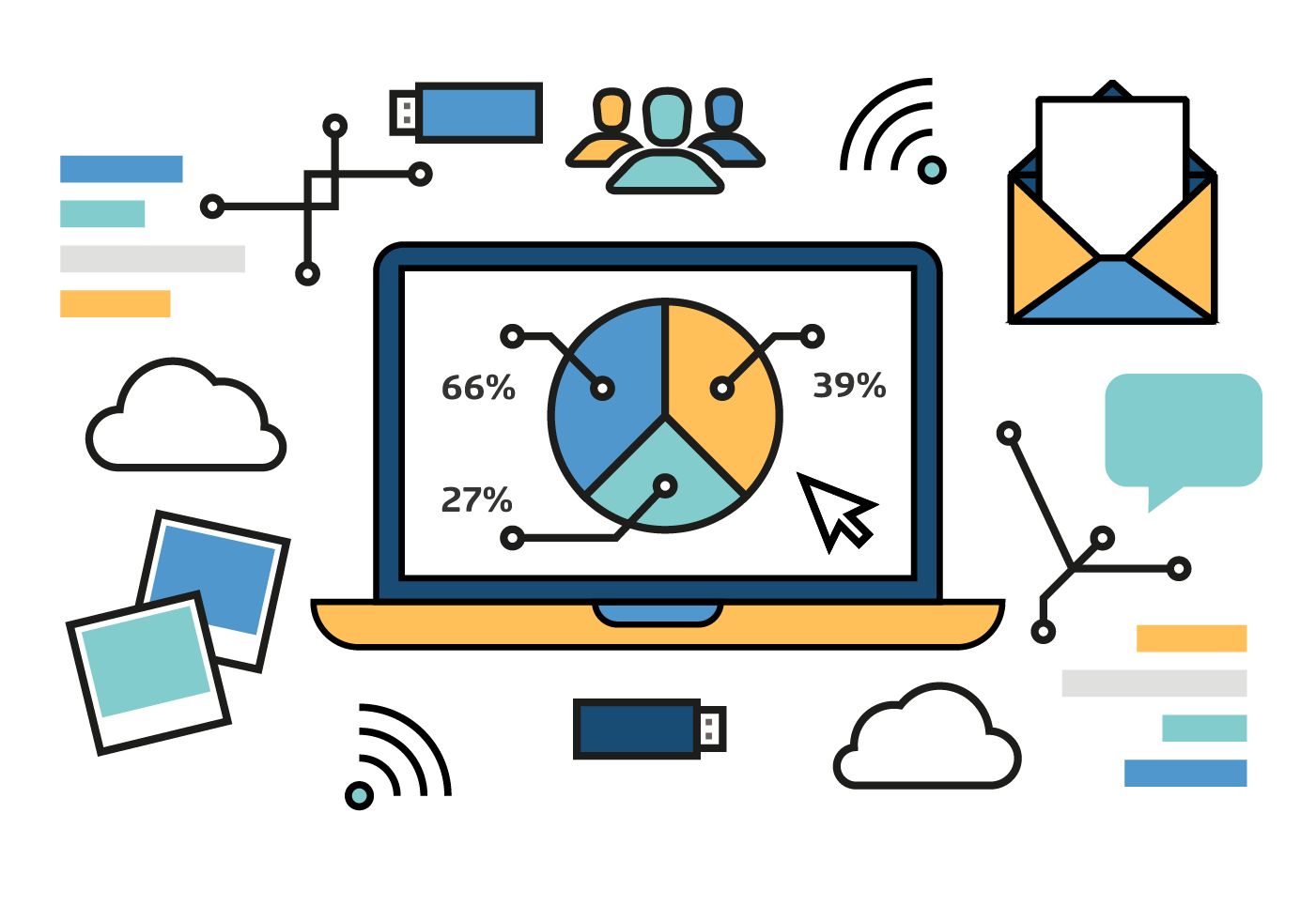 For any business, marketing is necessary to grow and maintain a solid clientele base and increase revenue stream. Medical spas offer a wide range of services that all need to be marketed correctly and effectively. Marketing your medical spa may seem daunting at first, but the results and revenue are well worth the effort.
Today, the number of marketing methods available make it easy for businesses to get clients through the door quickly. In this article, we will discuss 5 essential tips and tricks to help market your medspa, attract new clients, and rise to success.
Referrals
In most cases, people trust other people's opinions and referrals over advertisements created by a business. No matter what you sell or what you offer, your best advertisement is a happy client. A satisfied, delighted customer will share your brand and market for you by word of mouth – one of the most powerful forms of marketing – making it easier than ever to get new customers without doing much work. Referral marketing usually happens organically, but there are strategies that you can implement in order to promote this type of marketing.
One of the best ways to encourage referrals is to give your customers something worth sharing about. Offer a special discount on an upcoming treatment if a customer refers your clinic to a friend. Word of mouth doesn't just happen between friends and family either. Thanks to the world wide web, online marketing can help spread word of mouth to thousands of potential customers within a matter of seconds. Prompt your existing customers to leave positive testimonials and reviews on your social media accounts and watch your clientele base start to grow.
Social Media
Social media is one of the best ways to market your business for free, improve your brand presence, attract new customers, and nurture existing relationships. You can share before and after images of different services you offer, share blog posts from your site on different topics, announce promotional discounts, and interact with potential and existing customers immediately.
Informing and educating prospective customers via your preferred social media channels can help them learn more about what your medical spa has to offer and allow them to naturally turn to you when they are ready for assistance and commitment.
New Service Campaigns
Marketing 101 – the easiest people to sell to are those who already like and trust you. When you sell a new product to an existing customer, many of the traditional barriers and objections are eliminated. The prospect already enjoys and trusts your brand, so selling them something new is often very effective. As a bonus, it is far less costly to market a new product to an existing customer than it is to find a new buyer entirely.
The target demographic for medical spas are men and women in their 30s who are looking for ways to revitalize their appearance. Because medical spas offer a wide variety of services dedicated to just that, it's very easy to market multiple services to your clients. One way to push a new service is by creating special promotions to get clients to try other services. For example, you can offer a bundle discount when a client purchases a laser tattoo removal and laser hair removal package. Since both of these services require multiple treatments, you've just created an opportunity to increase your revenue and encourage repeat visits.
Email Marketing
Email marketing is an effective and low-cost way to advertise your offerings and nurture leads and prospects. Whether you run a drip campaign promoting your services or send a newsletter occasionally (possibly with a tempting offer), email marketing is cost effective and gets your point across without reducing your advertising budget.
When marketing via email, always remember the following: make sure your message has a point, include a call-to-action, and follow-up consistently.
Consistency
Which leads to our last tip. No matter which marketing channels you choose to implement, from social media sites like Facebook to email and even paid advertising, your branding and message should be consistent and ongoing. The most successful businesses are the ones that are willing to put in time and effort. Your medical spa won't produce results by marketing only for a few weeks.
Marketing is an ongoing commitment that can take months and years. Many businesses often run a successful campaign that generates lots of leads and revenue and then get cocky and stop. Shortly after, the phone stops ringing and they're faced with no-shows and cancellations. However, if they had just been consistent and maintained their marketing efforts, they could've produced great results.
Don't just dabble in marketing. When you start a marketing campaign, be sure to finish strong. Make a schedule to post on social media regularly to grow a following, explore the world of email automation to ensure your customers are being followed up with, post blogs and update your website with great content to brand your business. When you commit to regular marketing, you'll always have a steady flow of traffic and revenues.
---
Incorporating the methods outlined above can help market your medical spa and get your business the attention it needs to pull in new clients and keep existing ones satisfied.
For more information on how you can effectively market your medical spa, contact Astanza today by calling (800) 364 - 9010 or clicking here.
Check out these other resources from Astanza: