It's Father's Day this weekend and it's time to celebrate Dad. And just like actually funny dad jokes, it seems like this happens only once a year!
Over the past few years, we've shared some of the great aesthetic treatments you can get for dear old Dad for Father's Day. These ranged from laser hair removal for unwanted back hair to laser tattoo removal to get rid of old ink he's always wanted to get removed. Click here to read our blog from last year, "7 Aesthetic Treatments For Dad This Father's Day." This year, check out our sampling of some of the hottest Fathers Day gifts of 2020.
1. Gift Boxes Throughout the Year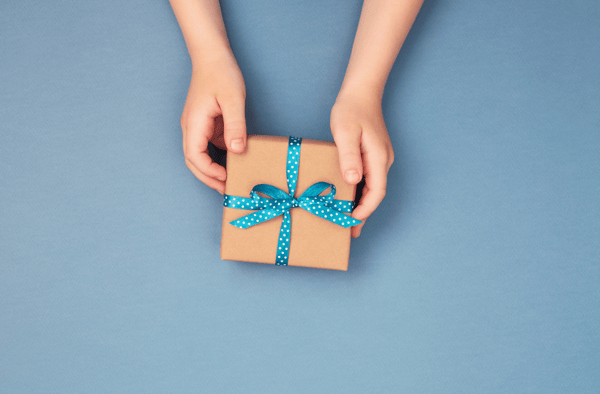 Even in the digital age, it's still special to receive something in the mail just for you. With a gift box subscription from Be Spoke Post, remind your Dad how much you love him with differently themed gift boxes delivered each month! Check out their selection of box subscriptions.
2. Protect His Skin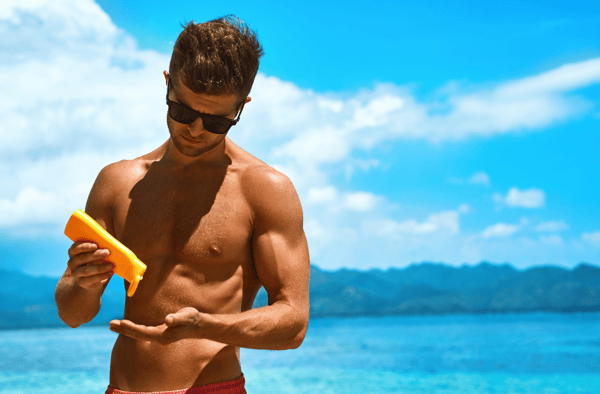 Another nice Father's Day gift for Dad would be high-end sunscreen and skincare to help him maintain a more youthful look. Top tier sunscreen will help him combat UVA (aging) rays account for 95% of our sun exposure, signs of aging, and skin cancer risk.
Check out the #1 Dermatologist-Recommended Professional Sunscreen Brand, EltaMD for some excellent skincare and sunscreen to keep Dad's skin protected and his face looking young and handsome.
3. Upgrade His Wardrobe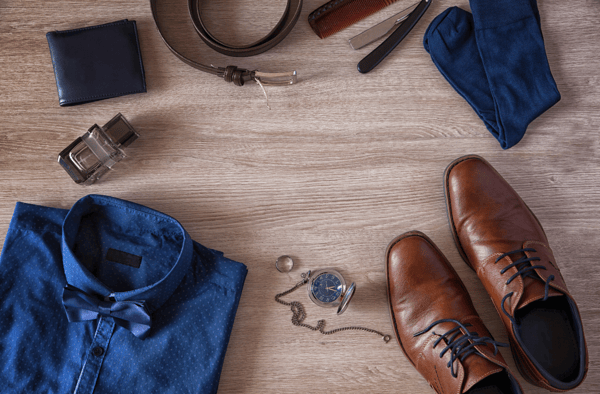 While your Dad's idea of fashion might be white socks and Crocs, you're probably eager to help him try out some new styles. If shopping for new clothes is one of your Dad's least favorite things, consider signing him up for a personalized styling service like Stitch Fix! Professional stylists choose items just for you based on your own style, fit, and price range. Users can request a box whenever they want, choose to purchase any of the items, and ship back anything they don't like without being tied to a subscription!
4. America The Beautiful National Parks Pass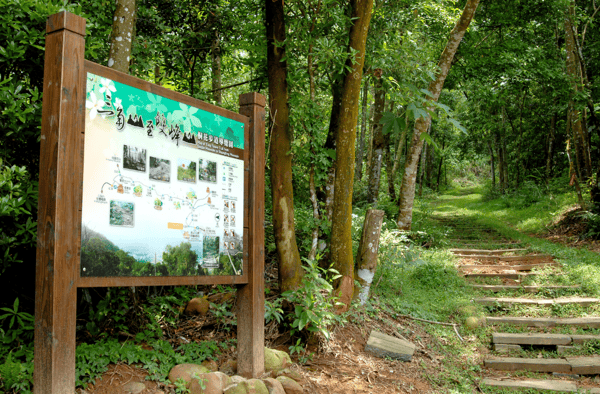 Good for a year's worth of visits, the annual America the Beautiful Pass is your ticket to more than 2,000 federal recreation sites across the country, including all national parks. This would be the perfect gift for a dad who loves spending time in the great outdoors. Click here to learn more about this national park pass gifting option.


5. Electric Bike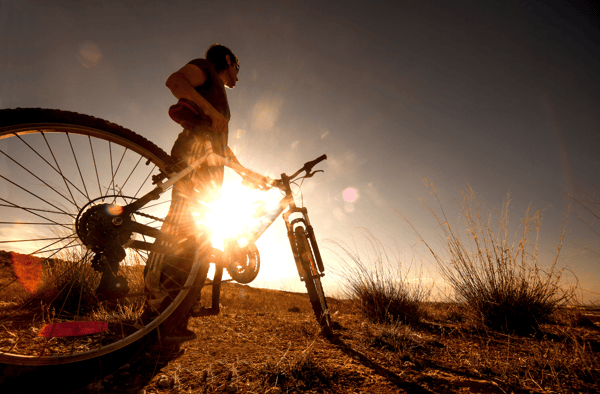 While electric bikes might be a more expensive Father's Day gift, it'll certainly be appreciated for years to come.
"Ebikes" are similar to standard bikes (cruisers, off-road mountain bikes, etc.), but they also have an electric motor built into the rear hub that can give you some added power when riding uphill into a headwind or even on the flats. Ebikes also give users some additional help while peddling and expand the distance they can travel without getting too tired. This extra boost of power is great for when Dad wants to ride his bike to work or wants to explore.
For more Father's Day ideas, check out the following gift guides: