Dad's deserve a little pampering, too - especially on Father's Day! Whether they embrace the "Dad bod" or want to upgrade their upkeep, check out these 7 out-of-the-box gift ideas for your favorite father figures this summer:
1. "Brotox"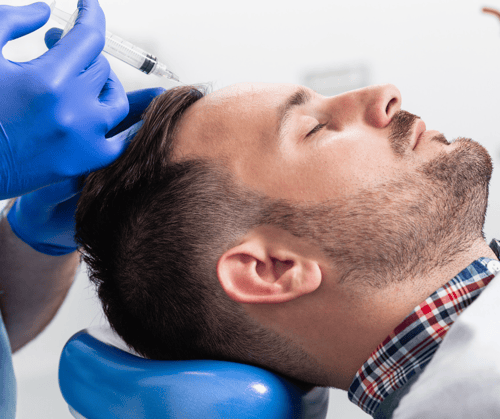 Believe it: Botox for men, or "Brotox" as some call it, is here to stay. Injectable treatments have become increasingly popular for men in recent years, especially for correcting crows feet and wrinkles, restructuring jawlines, defining cheeks and smoothing foreheads.

2. Hair Restoration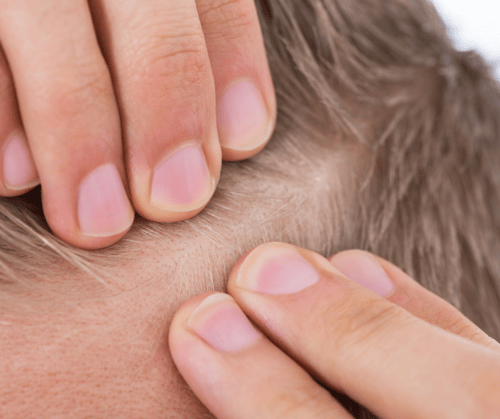 Hair loss as we age is extremely common for both males and females. Try giving your dad his old 'do back this Father's Day with hair restoration through transplants, follicle stimulation, surgical restoration, etc.

3. Laser Hair Removal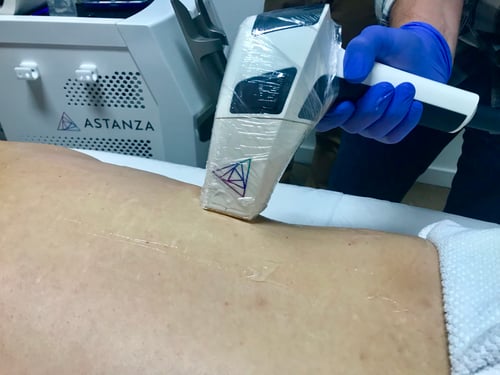 Is Dad tired of shaving his neck beard and back hair? Help him save time during his morning routine by gifting him a few laser hair removal treatments! (Did we mention these treatments can take only 5 minutes, even when treating a man's back?) Click here or below for Astanza hair removal providers near you.

4. Wrinkle Reduction with Skin Resurfacing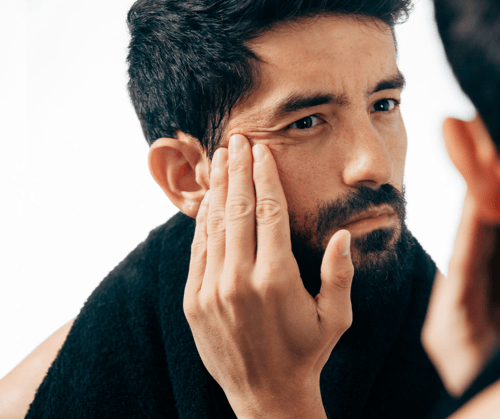 Apologize to your Dad for giving him all those stress-related wrinkles and fine lines with a skin resurfacing treatment package performed with an Erbium:YAG laser. These procedures are a non-invasive option for smoothing out unwanted lines with little to no downtime. Find an Astanza Laser DermaBlate provider here.

5. Laser Tattoo Removal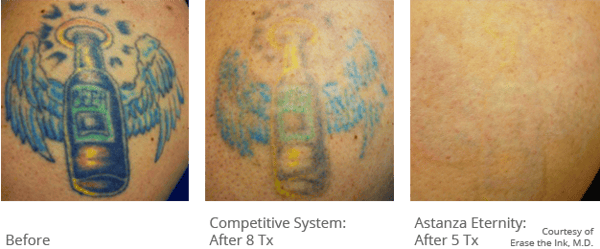 A treatment package for laser tattoo removal is the perfect gift for a Dad who's ready to erase a not-safe-for-kids tattoo, is not in love with his art anymore, or wants to fade his current tattoo to cover it up with better artwork. Click here or the image at the bottom to find Astanza Laser providers for tattoo removal.

6. Body Contouring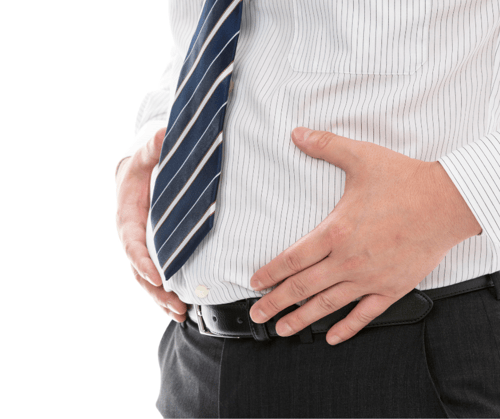 Body contouring has become more popular among men trying to kick their "Dad bods" to the curb. Using fat freezing technology like CoolSculpting®, help Dad eliminate stubborn belly fat or treat problem spots.

7. Underarm Sweat Reduction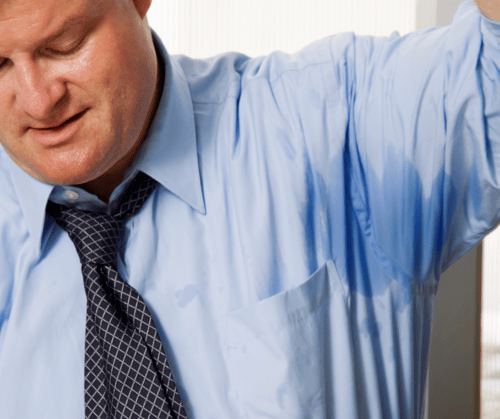 With underarm sweat reduction treatments, you don't have to worry about Dad ruining the new shirt you bought him with pit stains. Treat excessive sweating with a non-invasive procedure like MiraDry®.
We know our dads are already awesome, but a little confidence boost from a new aesthetic treatment goes a long way! For help an Astanza Laser provider for laser tattoo removal, laser hair removal, skin resurfacing, and more, click here or below.

Happy Father's Day from Astanza Laser!