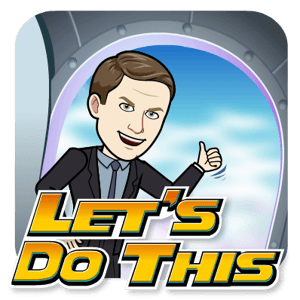 We at Astanza Laser are very excited to announce a new addition to our family of team members, Brent Nixon. Brent is serving as Astanza's new Vice President of Sales and is responsible for managing and leading our sales team as well as developing new strategies for lead generation.
Astanza's goal is to positively change lives and make a difference by providing superior service, training, marketing support, and innovative technology to help practitioners grow their businesses. Each of our team members understands and attributes to that goal by putting our clients and their needs first. We believe Brent will help us continue to grow our goal of making a difference in our clients' lives.
Laser tattoo removal is one of the fastest growing segments of the global aesthetic laser industry which according to a report titled, "Medical Aesthetic Devices Market - Global Industry Perspective, Comprehensive Analysis, Size, Share, Growth, Segment, Trends and Forecast, 2015 – 2021" is expected to grow to $11.20 billion by the year 2021.

"I am very excited to join the Astanza Laser team," said Brent Nixon. "Astanza's business model of changing lives through laser technology drew me towards this company, and I believe that with my previous aesthetic industry roles, we can develop and execute effective plans to drive sales and lead growth. I am greatly looking forward to this next chapter with Astanza."
Brent is an industry veteran with more than 20 years of senior management experience. He has vast knowledge about the medical device and laser industry and has held a variety of Vice President roles, including Vice President of Global and International Sales at Restoration Robotics where he grew global sales to a successful IPO in 2017. Brent holds a B.S. in Marketing from Villanova University.
We are thrilled to welcome Brent to our team and have high hopes for the many contributions he has in store for Astanza and our clients.