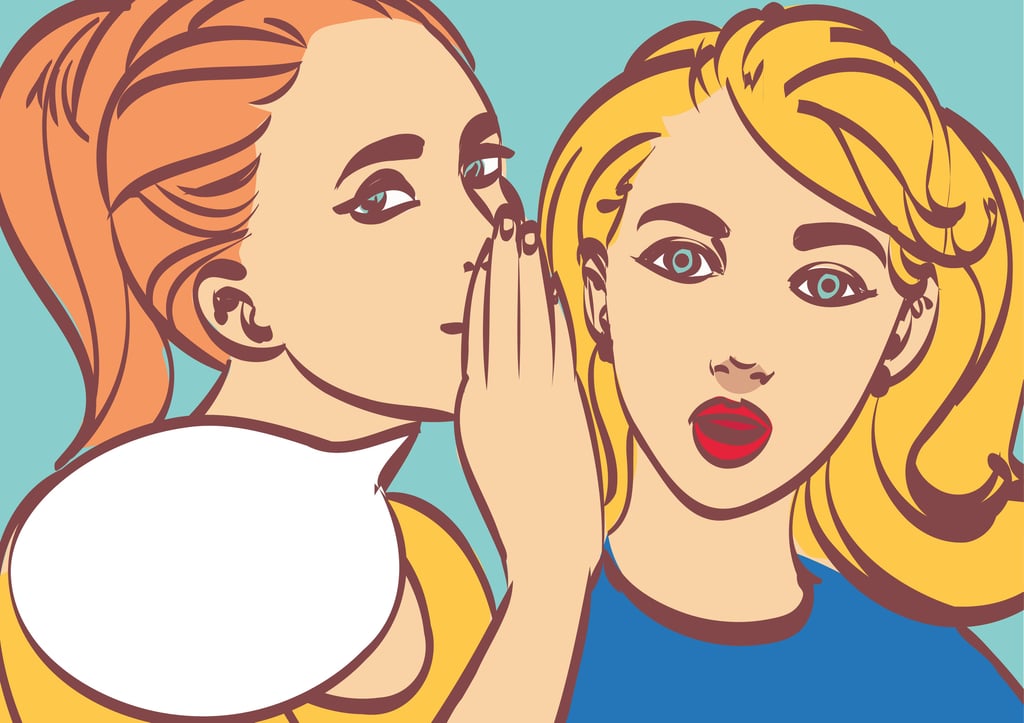 Referrals play a significant role in the lives of consumers. We often turn to friends and family for advice on which TV series to start, which movie to watch, which restaurant to eat at, which products to buy, and so on. We even invest in brands that celebrities and social media influencers use and promote. When it comes to investing in a brand or purchasing a product, we tend to put our trust in the opinions of people in our lives.
For most businesses and especially for medical spas, the key to success depends on customer referrals. In this article, we will explain the importance of referral marketing and how it can be used to grow your practice and profits.
---
What is Referral Marketing?
Referrals, also known as word-of-mouth, marketing is the greatest and oldest form of marketing. Medical spa services such as laser tattoo removal, laser hair removal, massages, and skin rejuvenation are just a few examples of aesthetic procedures that rely on this type of marketing to grow business. Businesses like medspas use referrals as a method to promote services or products to potential new clients through existing customers.
The key is to getting referrals is by continually reaching out to new target audiences while keeping your current client base enthusiastic and invested in your brand. Referral marketing is all about trust. When a customer is satisfied and happy with your med spa, they're more inclined to share their results and experience candidly with their friends and family. Referrals from people we trust are often more effective than other marketing efforts. This type of marketing is a low-cost and nearly effortless way to market your medspa business, special deals, and new services you offer.
How Do You Get Referrals?
When it comes to gaining referrals from your clients, the process is as simple as providing excellent customer service and making sure they have a great experience every time they come into your business and even when they leave. Do everything you can to ensure their medspa experience is a positive one worth sharing with their friends and family. You can do this by reducing their wait times, having a friendly and knowledgeable staff, using advanced technology and products to deliver optimal results, and sending follow-up emails and appointment reminders just to name a few. It might be understood, but you do need to ask your clients to tell their friends or to take a specific action. If you don't ask for the referral, chances are you won't get a referral.
One of the surefire ways many medspas encourage referrals is through incentives. While not every referral program needs to have an incentive attached to it, giving a discount on future services or a gift card that can be used on their next visit is a wonderful way to encourage your customers to share their fantastic experiences with their friends, family, and coworkers.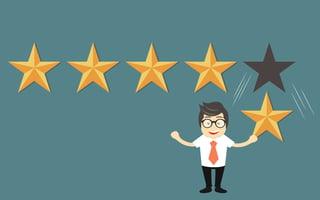 Another great way to spread news about your business is through social media and reviews. Facebook, Yelp, and Google My Business are great marketing outlets to get reviews on. People trust what others have to say about your business and services. A business with a 5 star rating and 200 reviews compared to a business with 1 star and 3 reviews is more likely to gain the trust and business of potential consumers.
Social media allows people to experience your medspa's services before entering your clinic. Procedures like laser tattoo removal and laser hair removal can create great photos and videos that are worth sharing on Facebook live, Instagram, Twitter, and more. Most patients are happy to share their experience via social media, allowing your medical spa to reach a larger audience through referral marketing.
---
Referral marketing is an extremely powerful and effective way to market your medical spa. Best of all, it's organic and cost-effective. With the right approach and when done correctly, referral marketing can be a great channel to increase revenue and gain customers.
For more information about how to market your MedSpa, contact Astanza today by calling (800) 364 - 9010 or clicking here.
Check out these other resources from Astanza: