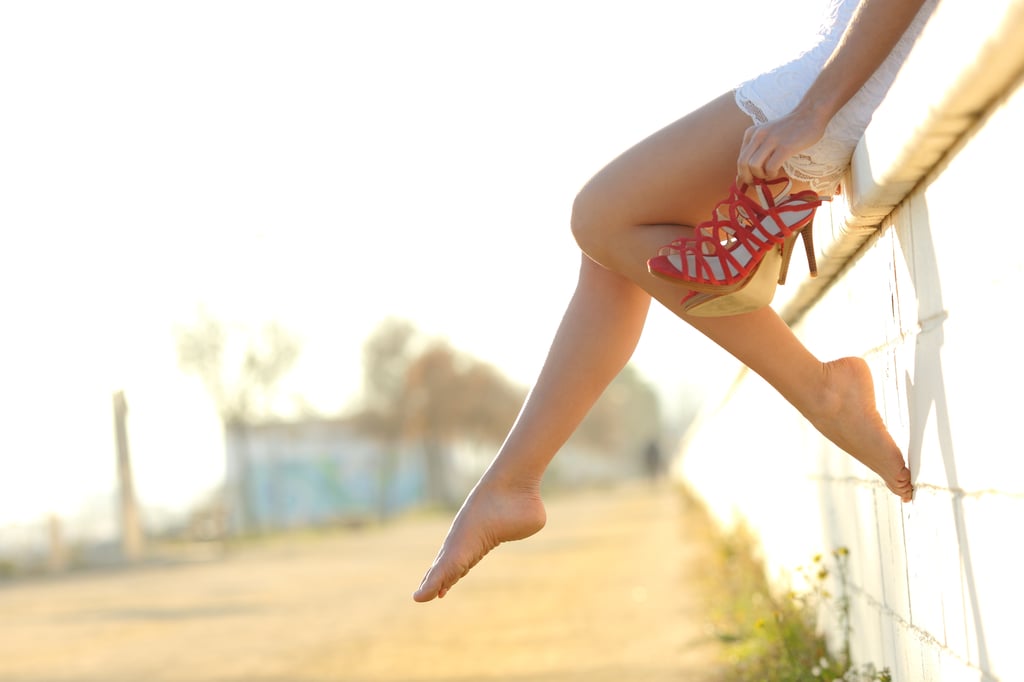 Valentine's Day is just around the corner, and if you haven't already thought of what to gift your significant other this year, now is the time to do so.
Instead of going down the traditional route of chocolates and flowers, why not give a gift that keeps on giving?
Laser hair removal is the perfect gift for any girlfriend, wife, boyfriend, or husband! Giving the gift of hair removal shows that you care about your significant other's well being and want them to feel good about themselves. Furthermore, it provides them with a permanent solution for hair removal that cannot be achieved by traditional methods.
Today, hair removal is one of the most sought after aesthetic treatments by women and men alike. Bothersome methods like plucking, shaving, and waxing require constant upkeep and maintenance. Give your loved one time back in his or her day by eliminating the need to shave their legs or chest before every date night. Help save them money on a lifetime of shaving tools or continuous waxing appointments with just a few treatments of laser hair removal.Medical Spas across the nation offer special Valentine's day gift cards that can be used towards packaging a massage with laser hair removal treatments. A package like that is sure to give you a "win" this Valentine's Day. Recycle the flowers and chocolates for another year and give the gift of smooth skin.
Here are some more reasons why you should gift a Valentine's Day hair removal gift card:
The treatment is safe and highly effective. It has been tried, tested, and proven safe for over 20 years by patients with all different skin types and hair colors.
The treatment is quick and private. Your significant other can be in and out in less than 15 minutes depending on the area they want treated.
It delivers long term hair removal results after an average of 3 to 7 sessions. Most medical spas and hair removal providers offer touch-ups for little to no cost too.
It's cheaper in the long-run. The cost of continuously purchasing shaving creams, razors, and waxing appointments over a lifespan compared to the one-time cost of 3 to 7 laser hair removal sessions is significantly higher.
It avoids ingrown hairs and also works on shaved hairs.
Show your loved one how much you care and get them a Valentine's laser hair removal gift card today!
If you wish to speak with an Astanza representative about laser hair removal, reach out by calling (800) 364-9010 or contacting us by clicking here.
Check out these other resources from Astanza: