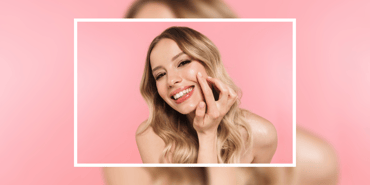 Skin tightening, eliminating sunspots, wrinkle reduction and stimulating collagen.
The demand for these treatments has been on the rise in the past decade as patients increasingly seek new ways to capture (or recapture) that rejuvenated, glowing look to their skin. A proven and praised method for these patients? Laser skin resurfacing!
Lasers utilizing 2940nm Erbium:YAG devices are classified as ablative devices because they vaporize skin tissue, can remove excess tissue, or help promote collagen production in a very controlled way. Practitioners need to control how the laser emits energy to remain in control of exactly how aggressive or gentle treatment may be.
For example, the Asclepion DermaBlate Erbium:YAG system uses a fractionated handpiece to deliver more controlled treatments. This fractionated handpiece splits the ablative laser energy into 169 tiny spots called "microzones." These microzones serve to spread the energy in a way that will allow for the fastest recovery time. By doing this, we're also able to better control precisely how intense a procedure is. Keep reading to learn more about three treatments using the DermaBlate's fractionated handpiece that can be incredibly precise, effective, and profitable in your practice.