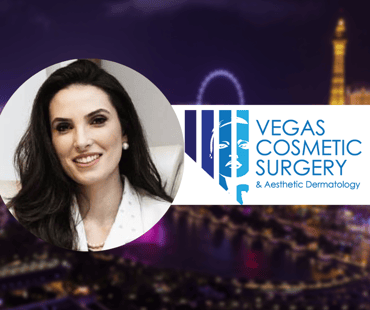 At the Vegas Cosmetic Surgery show (VCS) on June 6, 2019, Dr. Juliana Jordão, a world-renowned dermatologist from Brazil, discussed why aesthetic platforms, such as the Astanza EthereaMX, are increasing in popularity and why many plastic surgeons and dermatologists, such as herself, are moving toward primarily utilizing a platform system in their own practices.

Exclusive access to Dr. Jordão's recorded presentation, including footage of her live treatments performed during VCS, is now available to the public.
Click here to view the presentation.