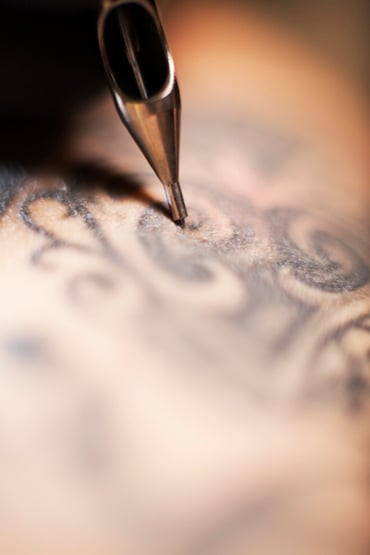 From Pointless to Dangerous
Anyone in the tattoo removal field should become familiar with "non-laser" approaches to tattoo removal.
We're not talking about surgical excision – which does undoubtedly work for removing tattoos when performed by an experienced plastic surgeon (but always leaves a scar and is costly). We're talking about the "miracle" creams and injected solutions that are marketed as a low-cost alternative to laser tattoo removal.