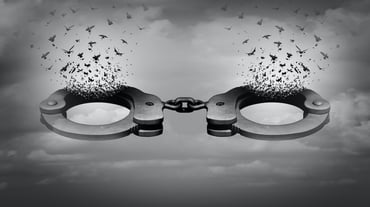 Since the time it was first introduced, laser tattoo removal has skyrocketed in popularity. People worldwide jumped at the chance of parting ways with their tattoo regret and unwanted ink. Physicians, estheticians, medical spas, and tattoo artists began investing in laser tattoo removal, not just because of the high demand but because they saw how eager people were to remove a permanent mark that no longer identifies them.
Over time, non-profit organizations, correctional institutions, and other laser removal providers caught onto the transformative power that laser tattoo removal provides. It became apparent that if laser tattoo removal can have such a positive effect on a newlywed who removed an ex's name, then how much more powerful would it be for an ex-convict who could erase a permanent reminder of their past.
If you've been considering starting your own non-profit or want a way to give back to your community, then laser tattoo removal might be the answer you've been looking for.