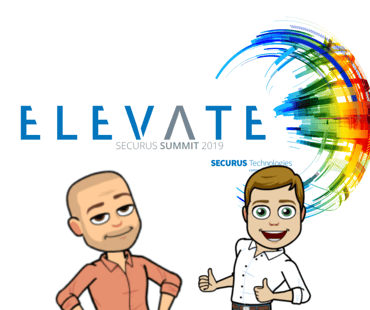 Astanza Laser is thrilled to speak at the annual Elevate Securus Summit 2019 conference April 9th in Dallas, TX!
Astanza President, David Murrell and Brian Hasenbauer, VP of Marketing
will speak on how laser tattoo removal reduces prison costs and recidivism.
During the Securus Summit, law enforcement and criminal justice professionals will
network with safety technology professionals and learn more about the evolving technology making our communities safer and improving the lives of those who were affected by incarceration.