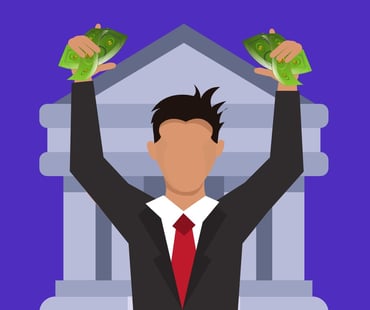 Unless you are an experienced business owner that has previously purchased capital equipment, you may have never heard of Section 179.
The Section 179 deduction is an Internal Revenue Service (IRS) tax code that allows medical and aesthetic businesses the opportunity to deduct the total cost of qualified equipment and is designed to encourage small business owners to continue investing in growing their business.
Since a laser is the main capital equipment for aesthetic practices, virtually all aesthetic businesses qualify for this tax code. While Section 179 isn't explicitly written for aesthetic businesses, it does apply to the industry.
If you currently run a business – a physician practice, a medical spa, or even a tattoo shop – the Section 179 deduction can save you thousands on your next tax bill.