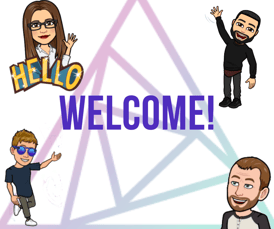 Astanza is continuously growing and adding new hardworking members to our team so we can better serve our clients.

We're excited to have recently brought on new sales and marketing members: Jarod, Garrett, Amanda, and Zeeshan! They've already shown their stuff over the past few months and have been adding tremendous value to clients and the entire Astanza Team.
Jarod Stevens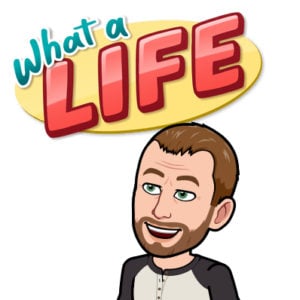 Jarod is a new Inside Sales Manager at Astanza! He is a North Texas native that spent over a decade serving the U.S. Marine Corps. He works with both the Sales team and the Service team, ensuring clients are up to date with their equipment, VIP warranty plans, and DESCRIBE PFD Patch needs. Jarod also owns his own laser tattoo removal business, Spectrum Laser Aesthetics, in Tyler, TX.
"Astanza has given me the most amazing career. - It's so much fun to help people start their own business that will allow them to become a part of their community and be able to do something they love," said Jarod.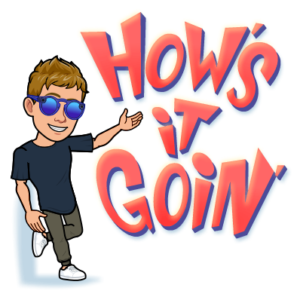 Garrett is the new Texas Regional Sales Manager at Astanza! He earned his undergrad in Economics and Criminal Justice at the University of Pittsburgh and his MBA from Norwich University. Garrett has also fulfilled his passion for teaching through his part-time work as a professor at American Military University.
"I am always reminded of the expression, 'No journey is too great when one finds what one seeks,'" said Garrett.
"I am proud and grateful to have found Astanza Laser and to work with such great people. I look forward to working hard and seeing Astanza's meteoric rise as we continue to set out to change people's lives!"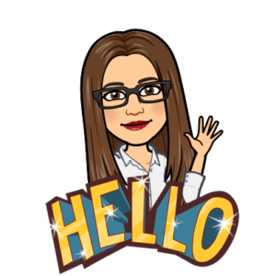 Amanda is our new Regional Inside Sales Manager, based in Dallas. Like Jarod, she's also a North Texas native and has over 15 years of experience in consultative selling. Before joining Astanza, Amanda helped clients meet their needs in various industries, including eye care, real estate, and software technology. Through this, she learned how important it is to understand her clients' needs and become their trusted advisor.
She's passionate about understanding her clients' business objectives and being their consultative partner to help reach their goals.
"It is important for my customers to feel that I am trustworthy and knowledgeable when it comes to their business goals. That's why I am honored to have this opportunity here at Astanza to help change lives daily," said Amanda.
Newest to the Astanza Team, Zeeshan has already made an impact as our Summer Marketing Intern! He's currently pursuing his Bachelors degree in Marketing at the University of Texas at Dallas.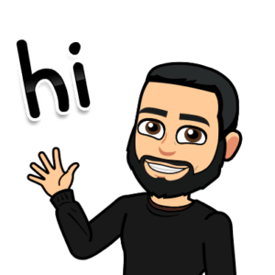 He's having a wonderful time making coffee runs, filing papers, and picking up our laundry - Ha! Just kidding!


Zeeshan is working on several projects, including growing our social media presence, website, blog, and email marketing efforts.
He says, "The work environment is the best part about this internship. The people and the aura inspire me to work harder."
We are excited to see Zeeshan's growth over this summer!
Jarod, Garrett, Amanda, and Zeeshan are thrilled to join the Astanza family as new additions to the Sales and Marketing teams. Catch them out in the field, at our Dallas headquarters, or teaching upcoming courses at New Look Laser College! Click to view the full schedule for laser tattoo removal training.
Astanza is always looking for more all-stars to add to our team. For those interested in helping Astanza continue to grow, as well as assisting clients in growing their businesses, please read more about any job opportunities on our Careers page.