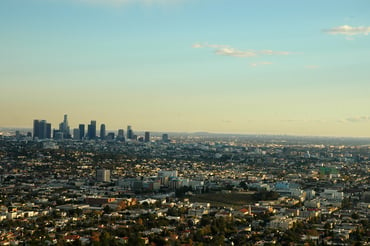 People erase their unwanted tattoos for a number of reasons: removing the garage tattoo from their cousin, parting ways with an ex and their name tattoo, lightening their ink to improve the artwork with a cover-up, not feeling an emotional attachment to the ink anymore, or just being ready for a fresh start with a new look.

Recently, Inked Magazine wrote an article featuring the U.S. cities with the MOST tattoo removals in 2018 according to Groupon statistics. While we don't agree with using Groupon to promote laser tattoo removal or any aesthetic service (it drives the price down for the entire industry and cheapens your services) we did find the article interesting.
We put together a great resource for those looking for laser tattoo removal including where you can find an Astanza laser tattoo treatment nearby. If you don't see your city listed, you can contact us to find the Astanza laser tattoo removal provider closest to you. Check it out...