An aesthetic laser business is only as successful as the technology it uses. You can have a great clinic space and the best laser technicians – but none of that matters if you don't have a working laser.

We picked the brains of our Biomedical Engineers to get some tips for better laser-care. Here are a few ways you can protect your lasers and extend the life of your devices (and avoid extra service visits).



1. Keep it room temperature.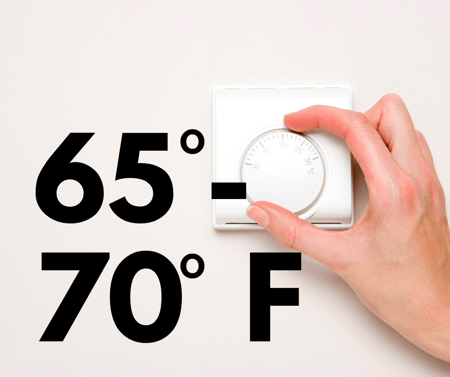 Keep the room where the laser is stored around 65-70º F to avoid overheating or warming up errors.

2. Dust often.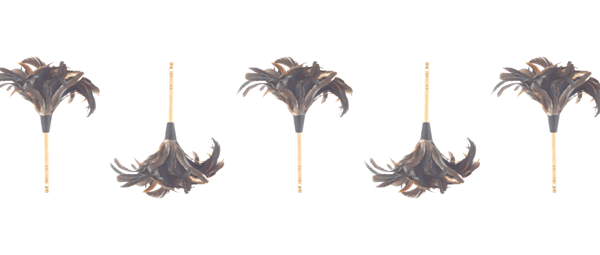 Dust can get inside the laser and actually cause your optical lens to crack upon firing. Reduce cracked optical lens and an expensive repair by dusting / wiping down the laser itself. Keep the room in which the laser is stored clean to reduce airborne dust, or add an air purifier.

3. Clean your handpieces.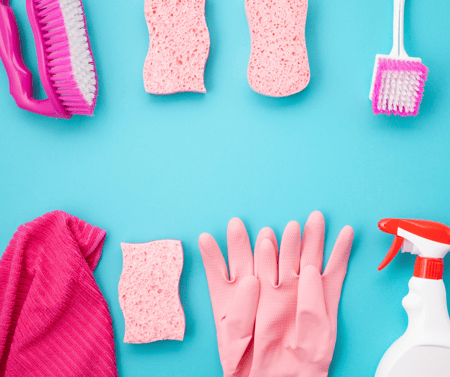 Whether you're operating a tattoo removal laser, skin resurfacing laser or hair removal laser, foreign substances like gel, dust, dirt, and other particles can get lodged inside the handpieces, prohibiting proper beam flow and causing cracks, corrosion, and mold growth in extreme cases. Ask your Service Engineer how to best clean your handpiece.

4. Keep water tanks full.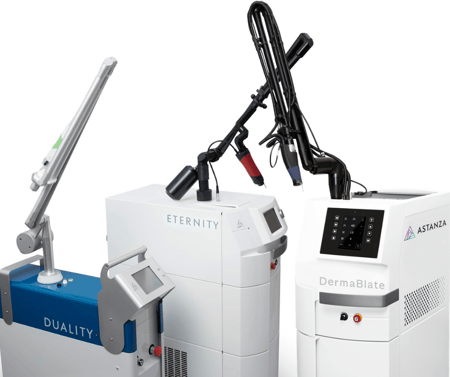 The Duality, Eternity, and DermaBlate require a full enough tank of water to properly function. To avoid water flow errors, make sure your laser has enough water in it by peering through the small window on the back of the device. The tank should be 7/8 full.


5. Only fill tanks with distilled water.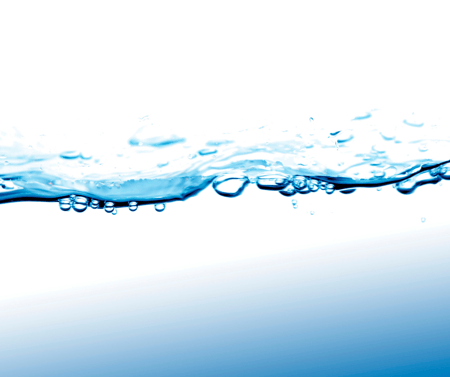 Regular water has ions or particles that can gunk up your device's lamp and the filters. Filling your device's tank with regular tap water can cause the flash lamps to breakdown quickly or filters to die.


6. Be wary of your wires.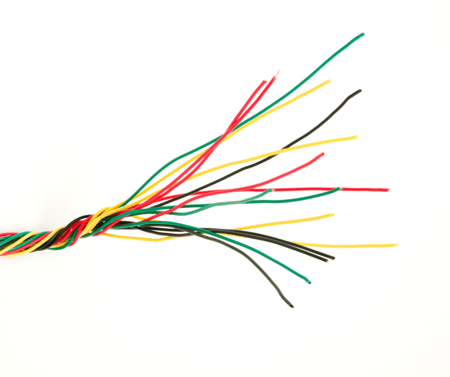 For example, there are three external wires on the top side of the Duality. Make sure to check that these wires are not frayed (due to catching on other surfaces, user negligence, etc.). Take the time to untangle wires before each use, especially when multiple practitioners/employees are using the system. Compromising the quality of these wires could harm your aiming beam or spot size recognition.

7. Make sure your arm pieces are re-holstered properly.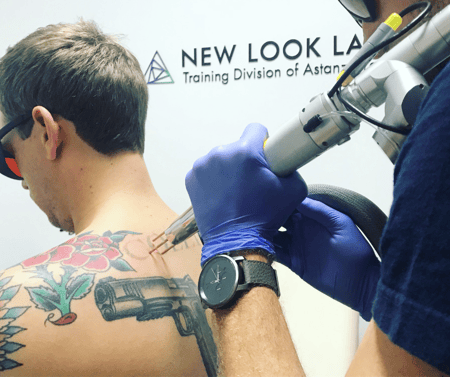 When re-holstering your laser arm, be sure to rotate the arm clockwise to properly secure it back in place. Do not tug or force the arm into place.

8. Even ground only.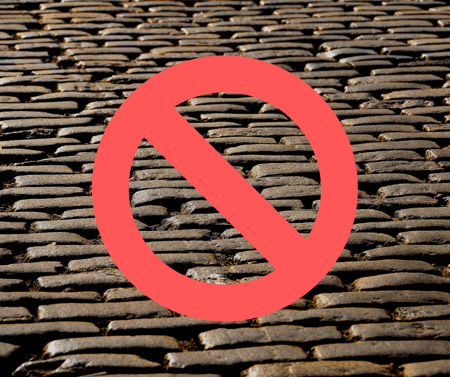 Lasers are meant to be primarily stationary (with the exception of wheeling your laser around slightly to better accommodate your patients during treatments). Moving your laser over bumpy or uneven ground can misalign the internal optics (or mirrors) necessary for proper laser beam output.

9. Don't shoot the laser.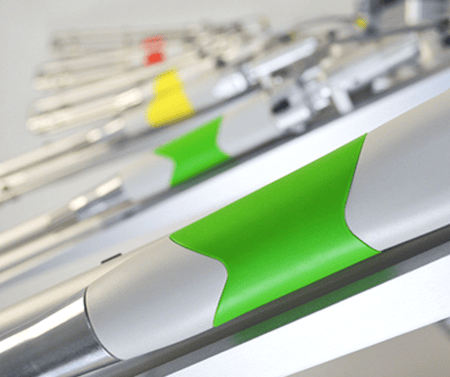 We know this sounds like a given, but avoid pointing the laser handpiece at the device. Shooting the screen can be especially problematic to fix.

10. Watch your cords.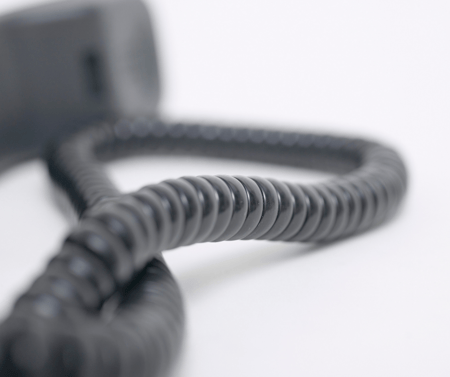 Avoid rolling the laser over the cords connecting the foot pedal to the body of the device. These cords are durable, but they can still rip if practitioners are not mindful.


Following these tips and keeping up with your regular Preventative Maintenance visits with Astanza's team of Service Engineers will protect your lasers and ensure they're running properly. We know a working laser is key when trying to satisfy patients' needs and grow a business, so we focus on setting our clients up for success!

More Tips....

Astanza's internal service team is dedicated to helping your laser stay in superior condition to ensure your patients receive the best results. Regular service visits and preventative maintenance are essential to your laser's performance, and ultimately your business' success.


Astanza is the only company in this industry to provide internal, round-the-clock support. Our expert laser engineers are accessible by phone and email for both technical and clinical support. If you're due for a service visit or wish to speak with an Astanza service team member about our service plans, give us a call or email service@astanzalaser.com at any time.

For any questions specific to your device, VIP warranty plan, or upcoming Preventative Maintenance visit, always reach out to your Astanza Sales Representative or Service Engineer.

Interested in Investing in Astanza Technology?
Click the image below to download a free copy of the Laser Buying Guide eBook and get started today!