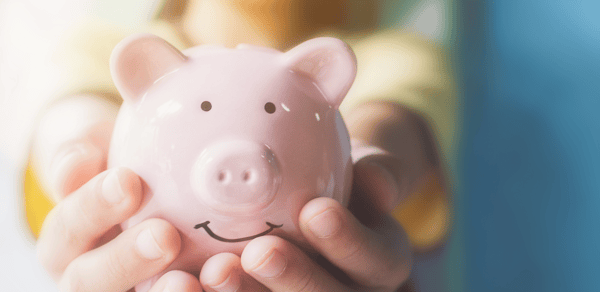 Purchasing a tattoo removal laser is a great way to expand medical spas, laser clinics, tattoo shops, and plastic surgery centers! Due to increasing demand for laser tattoo removal services, quick treatment times, and special savings on equipment, purchasing a tattoo removal laser is a highly profitable investment and ideal way to grow your business. Whether you're purchasing an aesthetic laser for the first time or have experience buying capital equipment, make sure you take these critical steps in your purchasing process:
1 ) Research Laser Companies, Not Just Their Devices
Many first-time buyers don't realize the importance of finding the right laser company for their clinic to work with. Researching aesthetic laser companies is a crucial step in purchasing a tattoo removal laser because the company you choose to do business with can be instrumental in your long-term success. When researching laser companies, be sure to ask about their initiatives to support your aesthetic clinic, med spa, or tattoo shop after purchasing a laser, including training/certification, technical support, repairs, business planning, and more.
It's crucial to surround yourself with people who are invested in your success, can answer your questions, respond quickly, and fix things that break. Astanza prides ourself on our award-winning team that guides our clients throughout their entire purchasing process and supports their business in any way we can after a deal closes, unlike many laser companies with flighty sales representatives and unresponsive staff.
2) Apply for Financing
Similar to cars and houses, purchasing a tattoo removal laser is possible, thanks to attainable financing. Most laser companies either offer internal financing or have strong ties with trusted finance companies to refer their clients. Buyers should expect a credit check and required downpayment requirement. If buyers are struggling to determine what monthly payments they can afford, consult with your laser company's business development managers to find a sustainable balance between monthly payments, treatment pricing, and revenue margins. To learn if you're eligible for laser financing, click here to get pre-qualified and begin the sales process.
3) Look for Ways to Save
When purchasing a tattoo removal laser, business owners should always look for ways to save money and increase profitability. Always ask your laser company if they have any specials, discounted pricing, bundles, or opportunities for first-time buyers that you can take advantage of. Small business owners should also be aware of the savings they can claim from the Section 179 tax deduction.
Section 179 is an IRS tax code that allows businesses to deduct the total cost of qualified equipment from their taxes. Section 179's purpose is to help small businesses grow and continue investing in their business by giving them a tax break for the types of investments that enable growth. Business owners can apply the deduction to equipment that is purchased, leased, or financed. Read more about the critical requirements for a purchase to qualify for Section 179 in 2020.
Learn More About Buying an Aesthetic Laser During Special-Edition Webinar
Purchasing a tattoo removal laser and other capital equipment is an exciting step for medical spas, aesthetic clinics, and tattoo shops in growing their business! To simplify the purchasing process, Astanza is excited to share a special-edition webinar cohosted by our President (David Murrell), seasoned Business Development Manager (Opal Taskila), and our financial partner, Geneva Capital! We'll discuss essential steps to take before purchasing, where to purchase, affording a laser, saving money with Section 179, and more! Click here or below to register for the webinar!