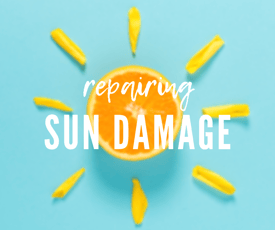 We love soaking up some rays as much as anyone, but too much sun exposure can damage your skin and leave lasting effects. With proper skincare and the right laser / IPL treatments, patients are now able to reclaim the way their skin looked before sun damage.

Keep reading to learn more about what IPL and laser treatments can help reduce your skin's sun damage and what lasers will deliver the best results.


1. Sun Spots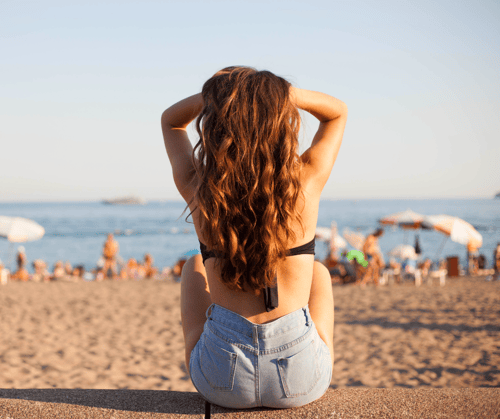 Also known as "solar lentigines," sun spots can be easily corrected with a series of IPL treatments. IPL (Intense Pulsed Light) treatments actually heat up and remove the skin cells that contain the darkened pigment, allowing newer skin cells to form in their place. Patients can treat their sun spots safely and effectively by using the "IPL-SQ" handpiece from the Astanza EthereaMX.

2. Age Spots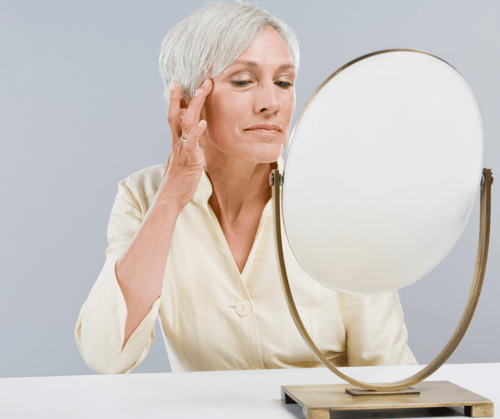 Sun-related age spots are more common in patients over 30, when we typically need to reevaluate our personal skincare routines. Age spots, also known as liver spots or senile lentigines, can also be treated using the IPL-SQ handpiece from the Astanza EthereaMX, the industry standard for benign pigmentation correction.

The IPL-SQ handpiece has enhanced safety features for patients with darker skin types, as well as a built-in "sapphire cooling system" to keep patients comfortable throughout the IPL treatment.

3. Smaller, Darker Pigmented Lesions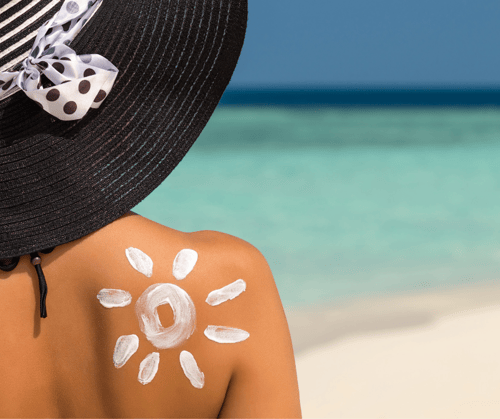 Sun damage comes in all shapes, shades, and sizes. Patients with smaller, darker pigmented lesions would likely find success treating their trouble-spots with the Astanza Duality or Astanza Eternity lasers.

While these lasers are known for being the industry-standard in laser tattoo removal, they're also capable of successfully treating smaller pigmented lesions. These lasers have smaller, precise spot sizes, so you'd likely opt for a treatment with the Duality or Eternity when trying to remove smaller, more localized pigmented lesions.

4. Larger Pigmented Lesions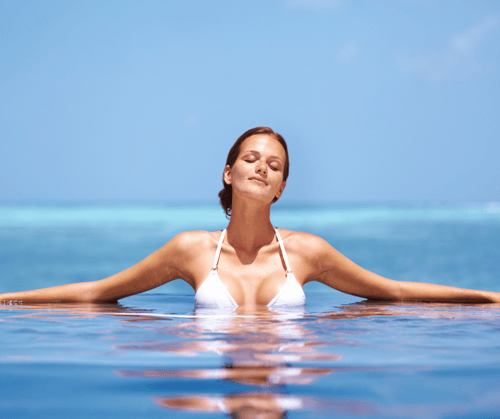 For larger pigmented lesions, practitioners typically choose to treat their patients with an IPL device. With larger spot size options, the EthereaMX's IPL-SQ handpiece speeds up treatment time and offer more versatility for different treatment needs.

5. Wrinkle Reduction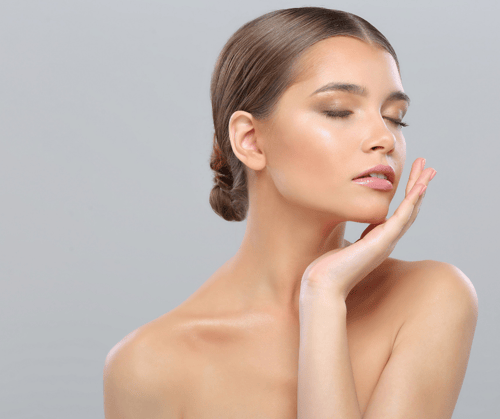 For those of us who wrinkle in the sun, skin resurfacing treatments are the route to take to regain our desired look. Skin resurfacing treatments with a proper Erbium:YAG laser, like the Astanza DermaBlate, offer patients better end-results, less painful treatments, shorter healing time and lower risks of side effects compared to treatments with CO2 lasers because of their updated technology.

In a perfect world, re-applying sunscreen would be second nature and we wouldn't have to deal with unwanted sun damage. Thankfully, patients have options after skin-care slip-ups, and the unwanted effected of sun damage don't have to be permanent. If you have questions about changes to your skin's appearance, always consult a physician for proper diagnosis and treatment steps. If you're looking for a provider offering IPL treatments, skin resurfacing, or pigmented lesion removal with Astanza Laser technology, click here or below!

* Treatments / devices listed in this article are used for the purpose of correcting benign skin conditions only. The number of treatments needed to successfully correct an area varies by patient, aftercare, technology used, etc. If you have any questions or concerns regarding your skin health, always contact a trusted physician first.