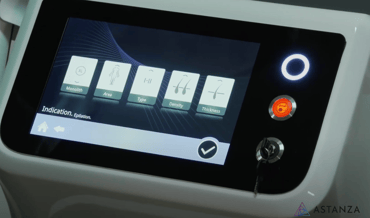 If you're considering adding laser hair removal to your business, it's crucial first to determine your state's laser laws and regulations. These regulations will dictate what kind of credentials, training, certification, and oversight you will need. Interested laser users should know that laser hair removal is more strictly regulated across the country than laser tattoo removal. Keep reading for more insight into what you'll need to do to get started with laser hair removal!
There's no exact reason as to why that is, though there are certainly many contributing factors:
Treatments are going to be much more dependent on Fitzpatrick skin types, hair types, and color (density and coarseness)

Hair removal has been around for longer than tattoo removal

The physical mechanism of laser hair removal is potentially more hazardous than a Q-switched laser for tattoo removal.