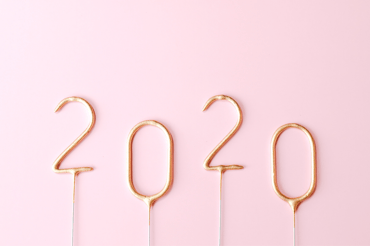 To say that "2020 has been an interesting year" might be the understatement of the century.
So many businesses in the aesthetics industry, including Astanza, faced challenges that required them to pause, regroup, and re-strategize so they could continue serving their clients safely. Although COVID-19 effectively threw a wrench in everyone's plans this year, this moment in history also allowed so much creativity, innovation, determination and grit, compassion, and (virtual) togetherness, to rise to the surface.
We had the privilege of diving deeper into our relationships with our clients to support them during these uncertain times. We got to see the Aesthetics industry virtually come together to help one another's businesses and online presence. At Astanza, we had the opportunity to rise to the occasion and be the best partners to our clients, supporting them every step of the way. Please continue reading for a few of Astanza's 2020 highlights from our four focus areas: Service, Training, Marketing Support, and Technology!