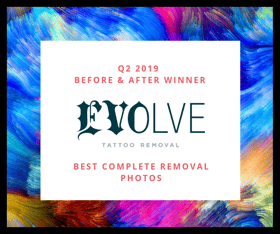 This spring, Astanza hosted the first ever Before & After Photo Contest exclusively for Astanza clients. The contest is held quarterly and highlights participants for the amazing tattoo removal results they've produced in their practice.

Throughout April, May, and June 2019, Astanza clients entered different results photos in hopes of winning a grand prize. Astanza chose one winner each from the contest's two different categories:


Best Complete Tattoo Removal Photo
Best Cover-Up/Lightening Tattoo Removal Photo
This contest is restricted to Astanza clients only. Patients interested in being treated by an Astanza laser provider can get connected here.
Last week we announced the winner of the best Cover-Up/Lightening photo and today we are very excited to announce Evolve Tattoo Removal as the winner of the Complete Tattoo Removal category of our Q2 Astanza Before & After Photo Contest!

Evolve Tattoo Removal is San Diego's leading laser tattoo removal practice. They specialize in completely removing unwanted tattoos, lightening tattoos in preparation for a cover-up, and selectively removing specific unwanted parts of a tattoo. Evolve Tattoo Removal has even partnered with Guru Tattoo Studio to connect their cover-up client's with experienced and skilled cover-up tattoo artists.

Evolve Tattoo Removal started performing laser tattoo removal in 2015 with the Astanza Trinity laser to deliver full-spectrum removal results throughout San Diego and has since become one of the most successful tattoo removal providers in the West Coast. See their winning photo entry below: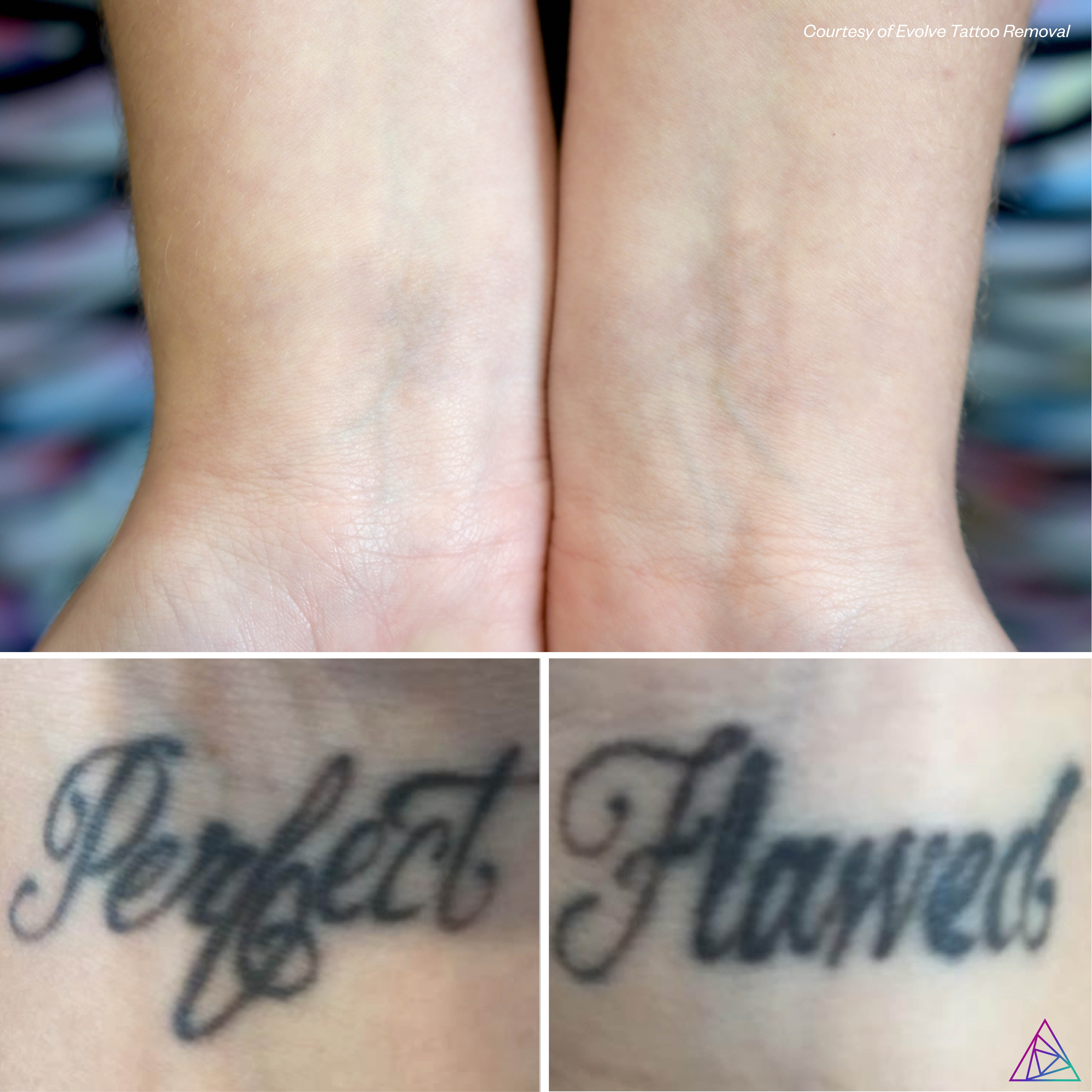 We want to thank all of the participants who entered their before and after photos for our Complete Tattoo Removal category. Below is an entry from Northeast Laser Tattoo Removal who was runner-up for Best Cover-Up/Lightening Tattoo Removal Photo:

Northeast Laser Tattoo Removal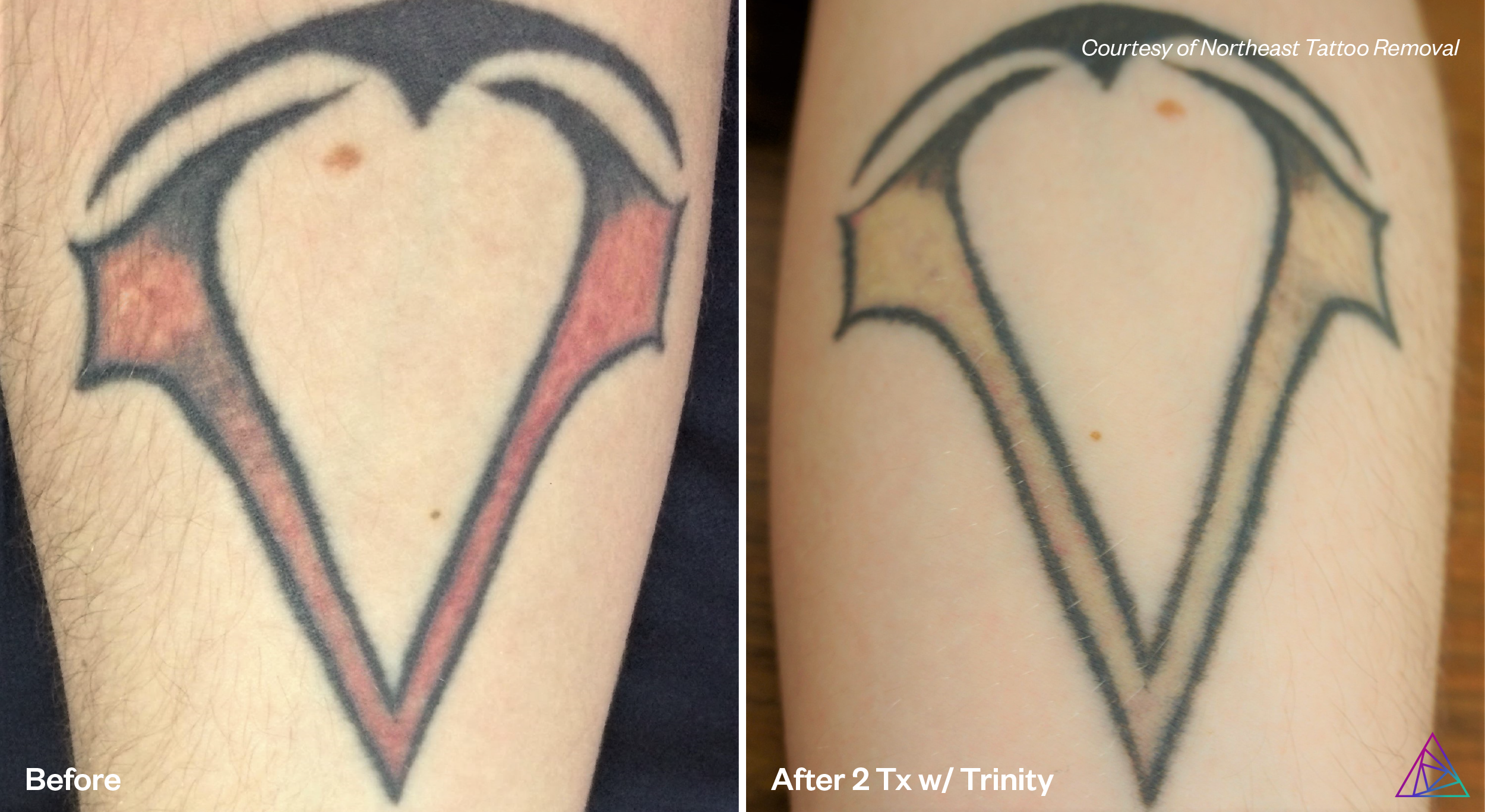 We love this completed selective tattoo removal entry from Northeast Laser Tattoo Removal. They were able to selectively target only the unwanted red ink without affecting the surrounding ink.

Taking Better Before and After Photos with
RxPhoto: Patient Photography Software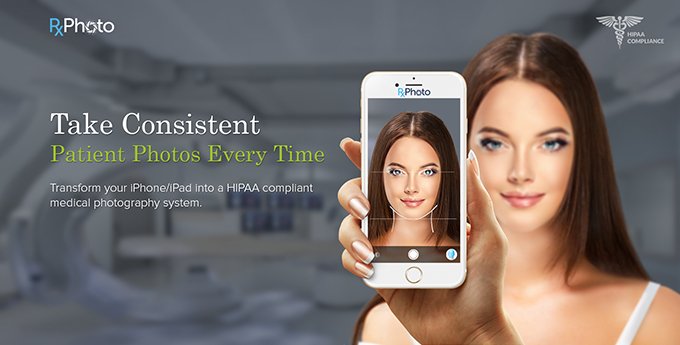 Astanza has partnered with RxPhoto, a clinical photography photo management and storage app that numerous dermatology, aesthetic, plastic surgery, medical spa, and tattoo removal practices are integrating into their practices.

With RxPhoto, businesses are able to better track their patients' progress throughout the duration of their treatment plans, and capture better, more consistent before and after photos to document their work.

RxPhoto is a HIPAA compliant app, and it can also be securely accessed from your mobile device, tablet, or desktop. Astanza clients who are interested in integrating RxPhoto into their practice are eligible for a special discount for their RxPhoto subscription! For more information on how to sign up with our special discount code, contact your Astanza Sales representative today.


Tricks of the Trade: Learn How to Take Better Before and After Photos to Grow Your Business

Astanza is hosting an exclusive webinar: Mastering Before and After Photos to Grow Your Aesthetic Business on August 27 to share the inside secrets to capturing better before and after photos! We'll discuss the best techniques and technology (including RxPhoto) that anyone can use to improve their photos - no professional photography background required! This webinar is free to view, and those who sign up to view will receive a recorded version after it livestreams. Click here or below to sign up to view the webinar!
---
Quarter 3 for the Astanza Before & After Photo Contest has officially begun and lasts from July to September 2019! If you are an Astanza client and wish to enter for a chance to win some great prizes, visit our official Photo Contest page to submit your photos today.
If you are a patient who is looking to get great tattoo removal results like the photos above or wish to be treated for other aesthetic procedures, visit our provider page to get connected with an Astanza provider near you!