If you've been following Astanza on
Facebook,
Twitter,
Instagram,
and
LinkedIn,
you've likely noticed that #changinglives pops up frequently in our content.
We use
#changinglives
not only to convey our purpose, but to remind ourselves daily that we're not in business to only sell lasers. We're here to help change lives by presenting new opportunities, educating clients, growing businesses, and improving communities.
Read the letter below from Astanza Laser President, David Murrell, on how we adopted our Purpose and how we strive to fulfill it every day with our Core Values.

I was inspired by a bit of advice from Verne Harnish, a world-renowned business coach. He explained that every business needs a purpose. Not a what, but a why. Why do you do what you do? Why do employees get up every morning excited to be part of the team?
Based on this advice, I gathered the entire team together for a Team Meeting (the dreaded meetings!). I kicked off the meeting by asking, "What is our purpose?". As you might expect, the first answer I got was "selling lasers". I answered, "Yes, that's what we do. But what is our purpose? Why do we do it? Why are we excited to do it?"
We spent the next 30 minutes engaged in dialogue about our business and why each person on the team shows up every day ready to perform. I was prepared for the discussion to be long, but I truly wanted the team to discover our Core Purpose. I don't remember specifically who said it, but the moment the words were uttered, we all knew we had figured out our Purpose - Changing Lives.

Having the team so engaged was exciting to me. The discussion continued, and we talked about the lives we seek to change - Employees, Clients & Patients.
As a company, we seek to change the lives our employees by providing a challenging job opportunity in a supportive team environment.
We change the lives of our clients by providing top-notch technology to support their entrepreneurial spirit, giving them all the tools they need to build or grow their business.
We change the lives of patients by allowing them to change their appearance. For some, it's increasing self-esteem based on how they look. For others, we are removing traumatic signs of the past, including tattoos from human trafficking and gang involvement. And for others, it's erasing the visible reminders of past mistakes.

Having decided on our Purpose, we brainstormed ideas about the values we want to operate under on a daily basis. I told the team then and reinforce it continuously to this day - if you make a decision based on our Core Values, you will never get in trouble. We may talk about other alternatives after the fact, but I will always support you 100% if you make a decision based on our Core Values.
After coming up with 35 or 40 ideas for values, we narrowed them down to 6. Our Core Values don't read like a typical corporate mission statement or values. They are our own words, with deep meaning for each of us. What we came up with wasn't new or drastically different than the way Astanza has always operated, but it gave us a clear guide to rely on in our day-to-day.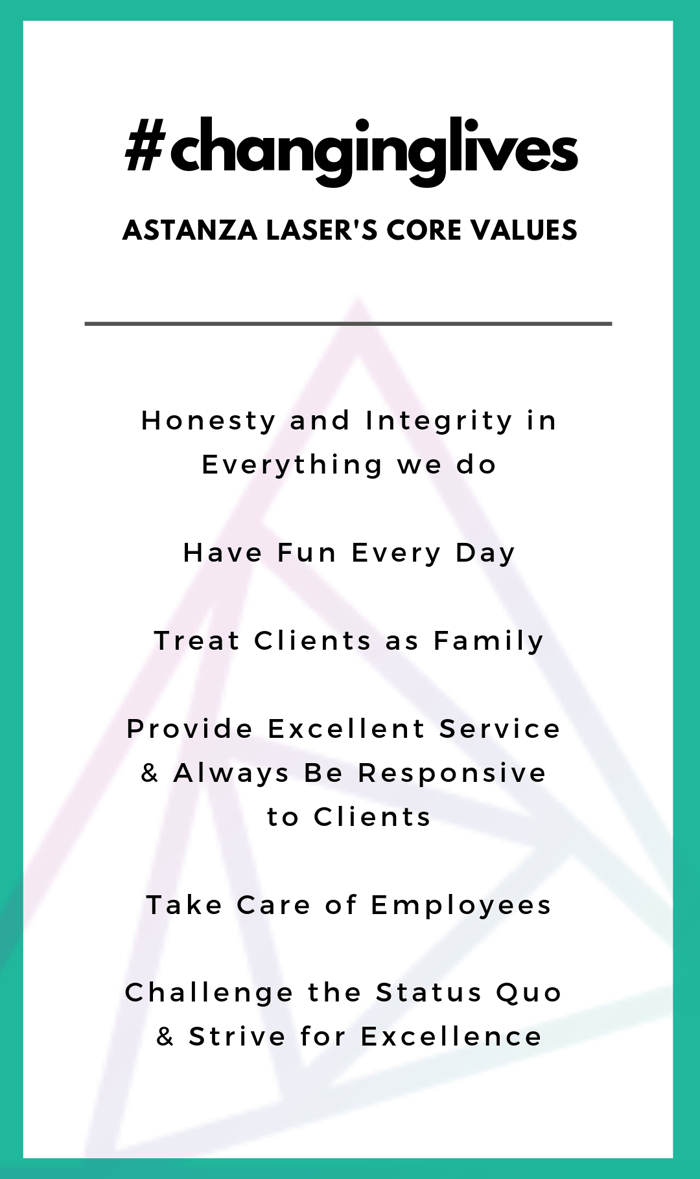 We have spent the last 18 months living our new found Purpose and Core Values. We were careful to not "write them in stone" because we knew they might need to be changed or tweaked. As it turns out, we nailed it the first time. Now we truly are ready to write them in stone and share them with the world.
- David A. Murrell
Follow Astanza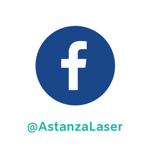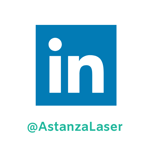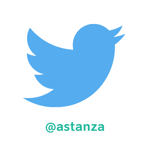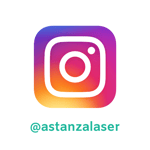 --------------------------------------------------
#ChangingLives #AstanzaLaser #NewLookLaserCollege #PeopleFirst