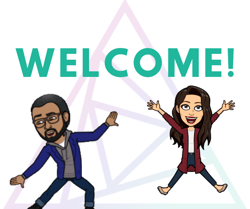 Here we grow again! Astanza has been expanding the team with no sign of slowing down. We recently welcomed Jessie Brandt, Marketing Specialist and Jordan Hall, Laser Biomedical Engineer to the Astanza Laser team.

As we continue to grow, we're currently searching for a new Laser Sales Representative and Summer 2019 Marketing Intern to join the ranks!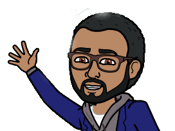 Jordan recently graduated from Texas A&M University, where he earned a degree in Biomedical Engineering. He's already been making an impact at Astanza working alongside the Service Team and assisting clients with their aesthetic lasers.

"I love solving problems in new and creative ways, and that's why I'm so happy I found a home at Astanza that allows me to do just that," said Jordan.

"I'm passionate about exploring the intersection of medicine and technology - I think it's one of the most exciting and rewarding ways of improving peoples lives."

Jessie is also a north Texas native, having graduated from Oklahoma State University with a degree in Strategic Communication. Her previous experience includes marketing efforts in the finance and commercial real estate industries and earning a national title with her student advertising team at OSU.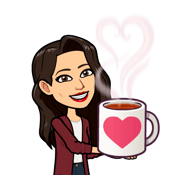 "Working at Astanza has given me the chance to dive deeper into different areas of marketing with an incredible team," said Jessie.

"I love being challenged to find new, creative ways to engage with prospects and delight our clients. It's not every day you find an opportunity like this!"

Jordan and Jessie are thrilled to join the Astanza family as new additions to the Service and Marketing teams. Catch them out in the field, at our Dallas headquarters, or teaching upcoming courses for New Look Laser College! View the full schedule for laser tattoo removal training.

Astanza is looking for more all-stars to add to our team. For those interested in helping Astanza continue to grow as well as helping clients grow their businesses, please read more about the current Laser Sales Representative openings on our Careers page. Applications are accepted through this location.

In addition, the Marketing Team is currently accepting applications for a Summer 2019 Marketing Intern to assist with content development (including writing, graphic design and videography), blogging, social media, email marketing, Google Analytics, clients referrals, etc. For those interested in the Summer 2019 Marketing Internship, please apply through Indeed.