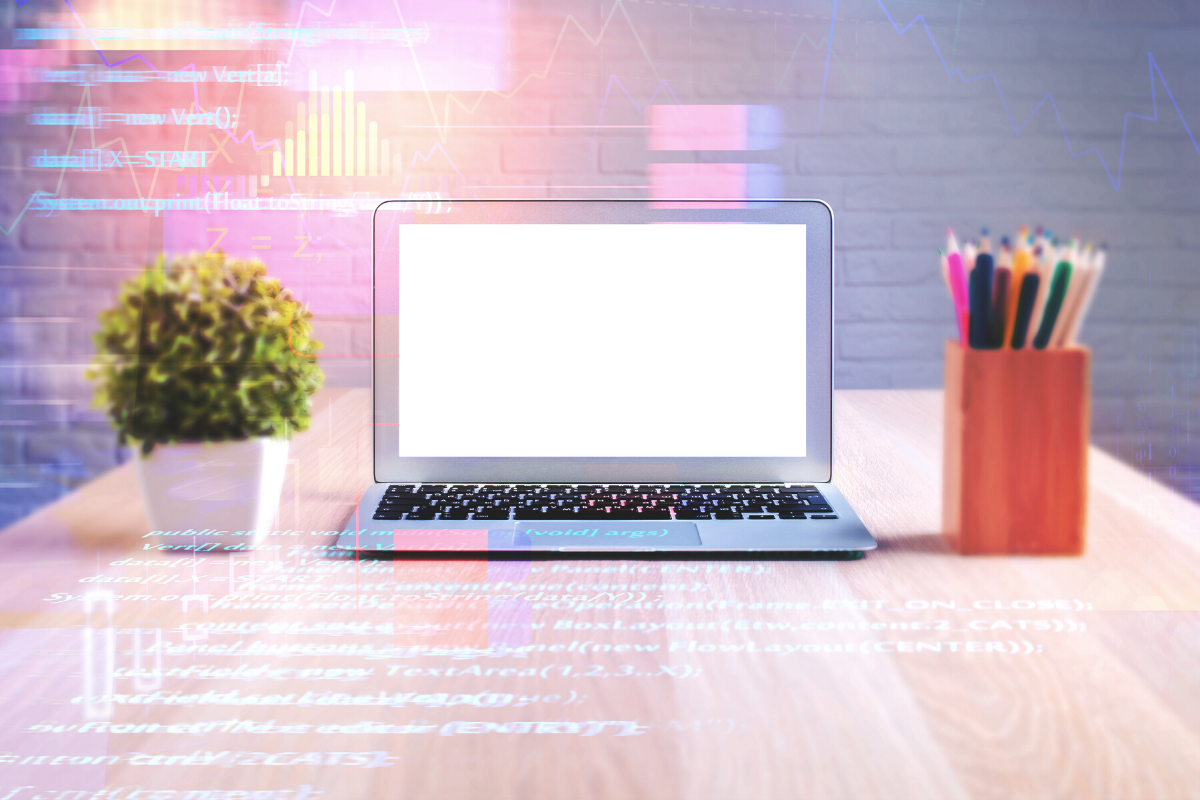 Your med spa may offer the best products and services in your area, but without strong marketing efforts to spread the word, your appointment books are as good as empty!
Any business owner understands the importance of strategic marketing to drive demand, brand awareness, and ultimately, sales. However, developing influential marketing campaigns requires a multi-faceted approach that incorporates several outlets. Managing social media, blog content, email promotions, and more on top of successfully running your clinic can seem like a daunting task. Each of these components thrives when marketers focus their attention and efforts, but having the right tools at your disposal can make a world of difference. Keep reading to learn more about automating various areas of your digital marketing and how doing so can benefit your business in the long-run!
Social Media Marketing Software
Because there are so many social media platforms that your business can use to its advantage, "managing your social media" can evolve into more than just a simple item to check off your list of tasks at the end of the day. With this in mind, it's helpful to have some social media management software, tools, and apps that'll work as hard as you do. Seasoned marketers will tell you that regardless of your social media pain points, there's likely "an app for that." Countless software options can help you schedule your posts ahead of time, find the best hashtags to reach more people, visually plan your Instagram feed, or engage with other accounts to increase your follower count (yep, there's software for that too!). Hootsuite, HubSpot, Later, and the Preview App are just a few strong contenders worth checking out!
Software to Improve your Blog (or Overall Website Content)
If you consider your team to be a group of creative, constantly content-generating "blog-aholics," it may be time to take your writing to the next level! Similar to managing social media, you may have more specific goals for your med spa's blog than just "writing more blogs." Do you want to improve your search engine optimization (SEO) and overall website traffic, increase page views, sharpen your grammar and voice, outsource your blog-writing to vetted freelance ghostwriters, or schedule your blogs to publish in the future and automatically share to your social media channels? Check out Yoast SEO, Grammarly, HubSpot, Upwork, and WordPress to get started!
Email Marketing Software for Your Med Spa
Once you've generated a lead or earned the business of a paying client, it's crucial to keep them engaged with your med spa's brand and keep them coming back for more. Email marketing is a tried and true method for staying top-of-mind with prospects and communicating can't-miss promotions and events. Maybe you want to test subject lines to find which style has the highest open-rate. Perhaps you'd like to group customers into different persona groups to help target your messages more effectively. Or maybe you're only interested in scheduling emails ahead of time. There's an endless list of email software and tools floating around in the marketing universe to help you meet your goals. For starters, try MyEmma, MailChimp, HubSpot, Drip, SendinBlue, or ConstantContact.
Astanza's Top Software Picks for Improving your Med Spa's Software
We know the world of marketing software is vast and deeply saturated with products that all claim to be the best. We love helping our clients and followers start on the right foot or up their game with useful tools by sharing our insight where we can! If you're interested in implementing new software to improve your med spa's marketing this year, check out our Marketing Team's top picks by downloading this curated shortlist below! Our "List of Best Med Spa Software to Improve Marketing & Operations" is free to download. Click here or the image below to access now!
For more helpful lists, ebooks, guides, and pre-recorded webinars visit our Aesthetic Resource Library!