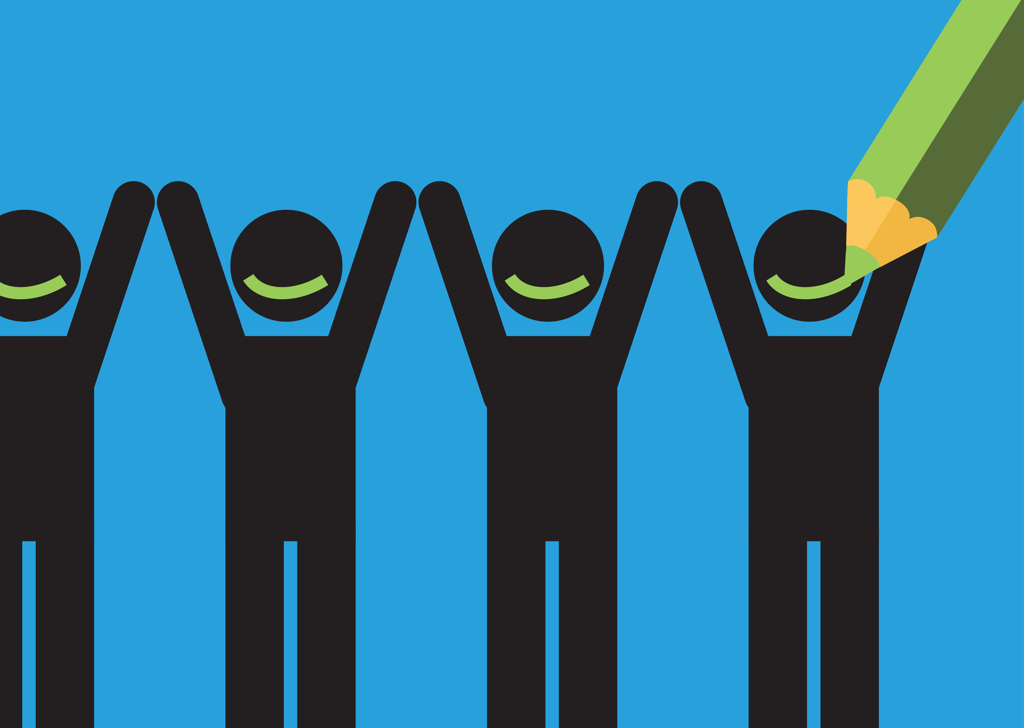 Customers are an essential factor in a business' success. If you think about it, customers make up your entire business. Everything from marketing, advertising, sales, and how profitable your business is, rely solely upon your customers. The saying "The customer is always right" isn't a literal phrase as much as it is a reminder for businesses and employees to treat their customers with the utmost respect and service. A happy, satisfied customer is more likely to promote your business via social media, recommend your medical spa to friends and family, return for repeat treatments, and explore additional services.
In this article, we will discuss the importance of customer service and why it is the key to long-term success and profitability of your medical spa.
---
What is Great Customer Service?
Marketing, sales, and advertising are all tools used to engage potential customers and convince them of why they should choose your services over other medical spa competitors. Customer service is used to build loyalty and give customers a reason to keep coming back.
Customer service should be carried out in every interaction in every department. Everyone including the receptionist to the laser technician should implement customer service by putting the customer's needs before their own. For most medical spas, the receptionist is the first person to interact with potential and existing patients, whether they interact over the phone, email, or face-to-face.
Not only should the receptionist be friendly, polite, and engaging, they must also be knowledgeable about your medspa's services and business operations and be able to answer any questions that come their way. Knowledge is a significant factor in customer service. If a potential client wants to know what type of laser you use for tattoo removal or how you price your hair removal treatments and your receptionist can't answer, you're already at risk of losing that customer to a competitor.
It only takes one bad experience to lose a customer. Great customer service establishes trust and makes a customer feel special, taken care of, heard, and respected.
Customer Service Leads to Maximized Profitability
So how does customer service affect profitability? Firstly, customer service helps retain existing customers so that they continue to contribute to your revenue and profits. A satisfied, loyal laser tattoo removal client is easier to sell hair removal treatments to than someone who knows nothing about your brand. The cost of acquiring new customers is far more expensive than increasing sales through existing customers.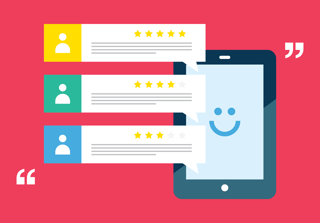 Offering superior customer service will also make you a preferred provider over your competitors, securing repeat visits and building loyalty. Having excellent customer service will indirectly encourage your customers to share their positive experience and opinions with other customers. Word-of-mouth marketing via social media is one of the greatest methods of marketing your medspa business. By maximizing your customers' satisfaction, they're more like to post their treatment progress on Facebook and write 5-star reviews on Yelp, thus attracting new customers and boosting your profits.
Of course, it's impossible to please every customer. And in this digital age, more businesses realize that customer service and marketing go hand-in-hand. With review sites like Yelp, Facebook, and Google My Business, there are more opportunities for poor customer service and bad experiences to linger. In situations like these, customer service should be implemented immediately. For example, if a customer writes Yelp review about a negative conversation or experience they had with a staff member, be sure to respond quickly and apologize for any inconvenience. You could even offer a special discount on their next service to make up for the situation. If you do have a complaint that needs to be addressed, try to remember that "the customer is always right." However, one thing you don't want to do publicly is to provide details of the discount or resolution. By providing information about how you reconciled a customer complaint you may be encouraging others to complain just to receive special treatment.
---
Although it's essential for medical spas to continually seek new customers, it's equally important, if not more, to keep existing clients happy and satisfied. Businesses that fail to care for the clients are at risk of losing them. Remember, marketing can bring a customer in, but it's customer service that will ensure they keep on coming back.
For more information about how to increase the profitability of your MedSpa utilizing customer service, contact Astanza today by calling (800) 364 - 9010 or clicking here.
Check out these other resources from Astanza: