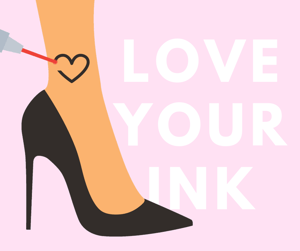 Happy Valentine's Day, ink lovers!

We love a good tattoo, especially ones made for a significant other. However, it's okay to fall out of love with them or your ink after a while. Whether you're excited to share your love with some awesome new ink or part ways with an ex's name tattoo, Astanza loves hearing the stories behind patients' tattoos.



Here are a few of our favorite love-inspired tattoos, plus the ones we've helped patients break up with:

If you're interested in removing your tattoo before next Valentine's Day, read more below about August 14, National Tattoo Removal Day, which happens to fall 6 months before Valentine's Day, 2020!

1. Skipping a Beat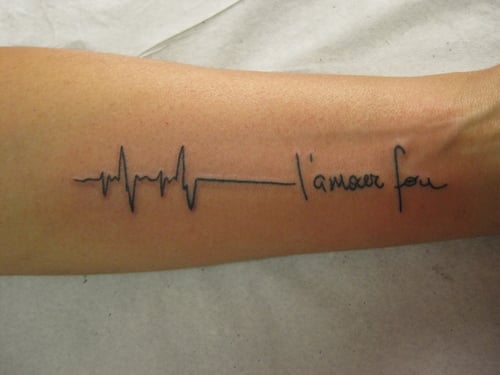 Photo courtesy of Micael Faccio via Flickr

"L'amour fou" is French for "Crazy Love"... which makes sense because we're crazy in love with this adorable, minimalistic look.


2. Kiss it Goodbye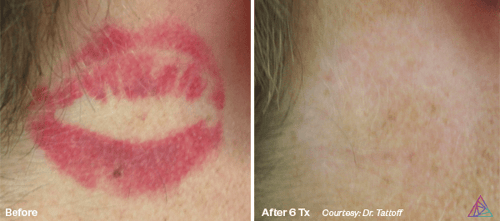 Maybe they weren't completely in love with this tattoo, but we love the removal results!


3. Anchored by Love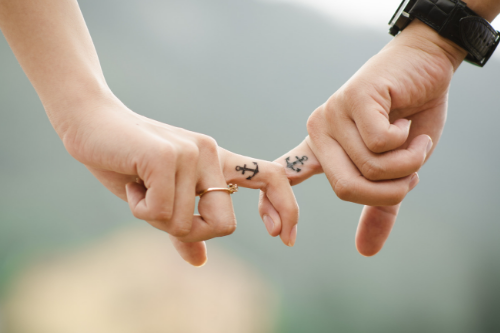 Photo by Snapwire from Pexels, via Canva

If matching tattoos don't warm your heart, what will??


4. See ya, Jean.




This patient has room in their heart (and a clean canvas) for someone new! Bye, Jean.


5. Always and Forever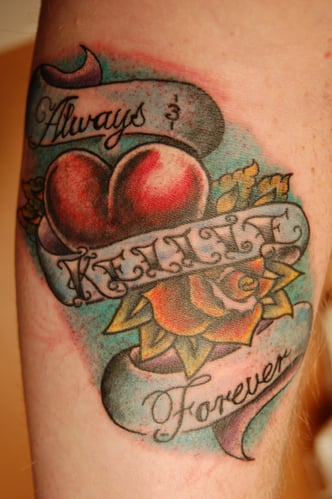 Photo courtesy of Jemaleddin Cole via Flickr

Vibrant colors + intricate details + sweet messaging = mad love for Kelly.


6. Thank u, Next, Cindy.




What could be a better Valentine's Day gift than a fresh start? Maybe a new tattoo you love (or chocolate. Always chocolate).

7. All Kinds of Love, All the Feels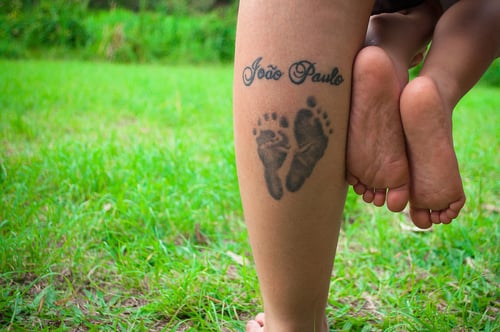 Photo courtesy of Max Pixel

This footprint idea is the perfect way to show your little one some love!


8. What did you do, Josh?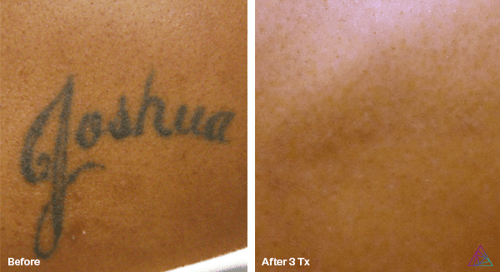 We're glad this patient achieved complete removal with Astanza technology, but we're wondering what happened with them and Josh...


9. The Force is Strong With This Ink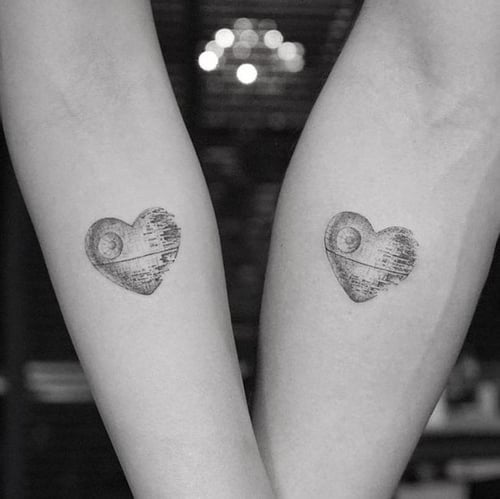 Photo courtesy of Mini Tatuajes via Flickr

Let people know who (and what mega movie franchise) you and your S/O are in love with, with a creative piece like this one!


10. So Over Greg




This patient got rid of Greg and got the removal results they wanted without compromising the rest of their artwork.


11. Possibly Our All-Time Favorite




Beer may have been this patient's one true love, but we're just dying to get the full story behind this ink. Compare how much more effectively the Astanza Eternity removes unwanted tattoos than leading competitor's technology!

Not in love with your current tattoo? Click here if you're interested in completely removing your tattoo with an Astanza Laser provider.


NATIONAL TATTOO REMOVAL DAY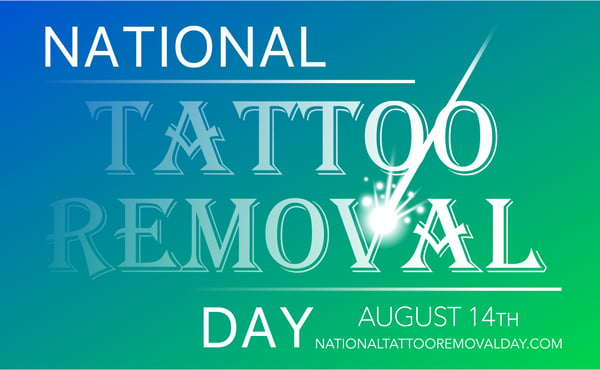 Do you want to completely remove your tattoo before next Valentine's Day? Join us in celebrating National Tattoo Removal Day on August 14!

Laser tattoo removal is the safest, most effective method for removing unwanted ink. Millions of Americans seek a solution for their tattoo regret each year, and with tattoo popularity on the rise, the demand for laser tattoo removal shows no signs of slowing down. To celebrate this advanced procedure, August 14 has officially been registered as National Tattoo Removal Day.

Start your tattoo removal treatment on August 14 this year (six months before next Valentine's Day) and potentially remove your tattoo completely before February 14, 2020!*

Learn More About National Tattoo Removal Day

*Laser tattoo removal completion time varies by laser, patient and ink type, size, location and compliance with aftercare guidelines. If you have any concerns regarding your tattoo, always contact a physician. For more information or if you are interested in receiving a free laser tattoo removal treatment by Astanza, please contact Justin Arnosky jarnosky@astanzalaser.com