For almost 10 years, Astanza Laser has been helping tattoo shops around the country establish successful laser tattoo removal practices. During this upcoming educational session, we are going to hear from Blacklist Ink's Tyffanie Rogers about creating better artwork for their clients and increasing their profitability through the use of laser tattoo removal technology from Astanza.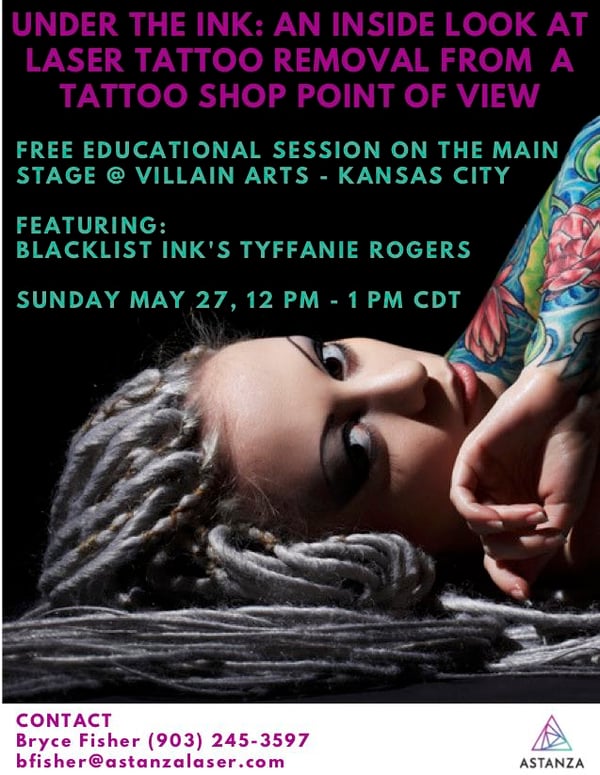 Join us for this unique, in-person session, to hear about how to increase the profitability of your tattoo shop, how to market laser tattoo removal, attract new customers, and more! There will be an extensive question & answer period as well.
This educational session takes place at the Kansas City Tattoo Arts Convention this Sunday, May 27th from 12 pm - 1:00 pm featuring Blacklist Ink's Tyffanie Rogers.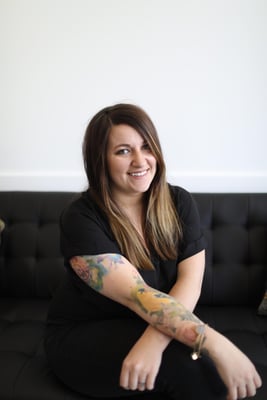 If you can't make it in-person but have a question for Tyffanie that you would like answered, email info@astanzalaser.com with questions.

You can also watch the pre-recorded webinar, Under the Ink - An Inside Look at Laser Tattoo Removal from Tattoo Shops.