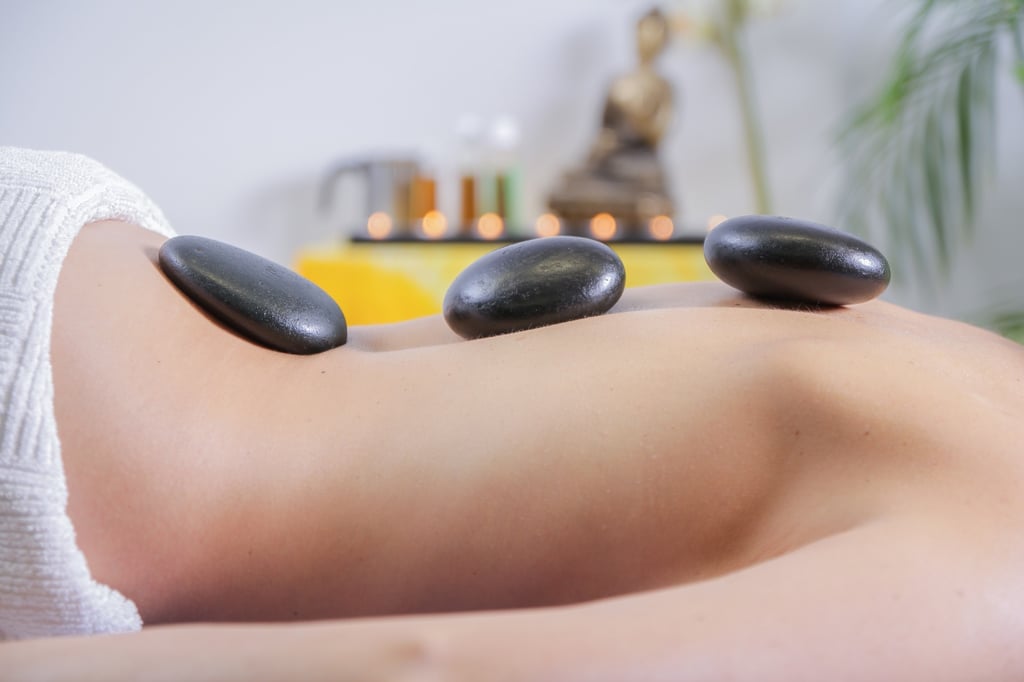 Medical spas have quickly become one of the nation's fastest-growing businesses. According to a 2017 AmSpa survey, 50 percent of medical spa owners believe that their revenues will increase more than 10 percent in 2017. Medspas are known to offer a variety of services aimed to rejuvenate and revitalize the appearance for a variety of audiences. Both older men and women wish to live longer lives, be healthier, and look good while aging. Younger audiences are also eager to find ways to preserve their youthful appearance and proactively fight against signs of aging. In fact, Millennials currently account for nearly 20 percent of medical spa patients. This age group (18-34) is dedicated to wellness and prevention and enjoys the non-clinical environment along with the shortened wait times for appointments that medical spas offer.
Due to the types of services medical spas offer, potential clients view medspas as the one-stop convenience store of laser and aesthetics. While Botox, hair removal, and skin rejuvenation are some of the most commonly asked about services, new services such as laser tattoo removal are also gaining in popularity. In this article, we will discuss how adding new services to your medspa can increase your profitability.
---
Is It Time to Add Something New?
If you've been running a medspa for more than a year and have not enhanced your lineup of services or offered an additional procedure, you could be missing out on profitable opportunities. Clients searching for the latest technology or newest procedures may end up going elsewhere if you don't present them with the option first. While medical spas target clients of all ages and genders, the average medspa patient is a woman in her mid-30s. It is very likely that this target audience will be interested in other aesthetic and cosmetic services too.
Increasing your menu of services is a very easy and attainable way to increase your revenue. If you are already known in your area for offering high-quality MedSpa services like laser hair removal, then incorporating additional services like photo facials, skin rejuvenation, and laser tattoo removal can provide opportunities for you to reach broader audiences while retaining existing clientele.
Furthermore, you can sell your services to existing clientele without paying extra for marketing. Simply let existing clients know that you have something new to offer; you can do this via your website, email marketing, information in the reception area, and social media accounts.
What New Services Can You Offer?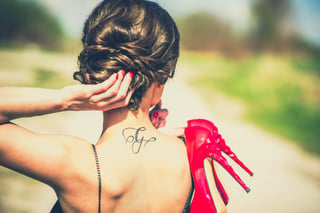 Most of the services offered at medical spas are services that your existing clientele may be interested in and currently going somewhere else for. As I mentioned before, customers go to medspas to refresh their appearance. Most aesthetic procedures go hand-in-hand and can actually be bundled together with other procedures already being offered at your medspa.
For example, two of the most rapidly growing medspa treatments are laser hair removal and laser tattoo removal. A laser hair removal client that has a tattoo may also be a great candidate for laser tattoo removal. You could offer a special bundle discount for that client when she invests in both treatments. The same could be done for a photo facial and vein removal package, the possibilities are endless.
---
Treat your medical spa like your clients and give your service menu a fresh, new look.
Offering new services can help appeal to your target customers, refresh your brand, and help bring in additional revenues every month.
For more information about how to expand your MedSpa's services, contact Astanza today by calling (800) 364 - 9010 or clicking here.
Check out these other resources from Astanza: