Laser hair removal has become one of the most popular aesthetic laser treatments in elective medicine for both men and women. It's more common than ever for men to receive these treatments for - you guessed it - removing unwanted back hair.

Using the Asclepion MeDioStar, backed by Astanza, practitioners can now complete a laser hair removal treatment for a man's back in under 5 minutes and keep up with rising patient demand.

The MeDioStar Monolith XL handpiece is the most effective solution for quick laser hair removal because of its industry-leading spot-size of 10 cm2. This allows practitioners to treat larger areas of skin at a time, decreasing treatment time and ultimately increasing the number of patients they can see in a day.

In addition, the MeDioStar features dual wavelengths (810 nm and 940 nm) that make it possible to target the deepest hair follicles, stunting hair growth at the root. The MeDioStar's Monolith handpieces feature an integrated cooling system, prioritizing patient comfort throughout the treatment process.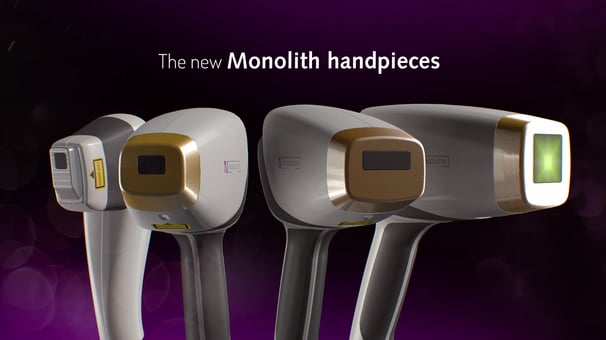 The MeDioStar diode laser features various interchangeable handpieces that allow practitioners to treat all of their patients for lasting hair removal - regardless of skin tone or hair type. Practitioners also have the option to perform non-invasive vascular treatments using the VAS handpiece.
Click here to see a live demo of the MeDioStar in action and hear from a laser practitioner about her experience using this advanced diode technology.
"Our clients have seen an increase in patients coming through their door for laser hair removal since employing the MeDioStar," said Brian Hasenbauer, VP Marketing. "Not just because the treatment is growing in popularity, but because they now actually have the capacity to treat everyone effectively and efficiently."

The MeDioStar has helped countless Med Spas grow their business by expanding their reach in laser hair removal and offering treatments to patients who previously believed laser hair removal wasn't an option for their skin/hair type. For more information on the MeDioStar fill out the form on this page or contact your Astanza Representative!




#laserhairremoval #medspa #aesthetics