Contrary to popular opinion, some people receive tattoos against their own volition. Individuals in prison, those involved with gangs, people under the influence of peer pressure, or victims of sex trafficking are often forced to get one or several tattoos to be a part of a group. Countless people rely on laser tattoo removal to eliminate painful memories resulting from unwanted, forced, or inappropriate tattoos. In particular, people with inappropriate tattoos or candidates seeking employment with tattoos on their hands or face tend to regret their ink as some employers look negatively at visible tattoos.
For example, most of those who spend time in jail find it challenging to segue to civilian life. Thankfully, charitable groups and individuals such as the Jail Ministry of Elkhart County in Elkhart, Indiana, exist. This group is working hard to make a positive difference for those transitioning from jail to regular civilian life. The Jail Ministry of Elkhart County's laser tattoo removal program focuses on removing gang tattoos, particularly those from the wrist area on down and those on the neck and up. Tattoos in such locations are problematic as they are visible to hiring managers, business owners, and colleagues. Though a hiring manager might not admit he or she refuses to hire someone with visible tattoos, the truth is such tattoos often stand in the way of an offer for gainful employment.Tattoo removal services provided by the likes of the Jail Ministry of Elkhart County have made it that much easier for ex-inmates to find employment. This helping hand is what those who are leaving prison need after spending several challenging years behind bars. The laser removal of tattoos with laser tattoo removal equipment sets up these reformed individuals for success, ultimately allowing them to contribute to society rather than remain jobless and dependent on others. It can be said without the slightest doubt that non-profit laser tattoo removal is making a meaningful difference for countless people in the United States and across the globe.
Non-Profit Laser Tattoo Removal Made Easy
Over the years, Astanza Laser has worked with numerous non-profits and corrections facilities to set up laser tattoo removal programs that offer free or low-cost tattoo removal. Having access to a location where laser tattoo removal can be performed makes it easier for those recently released from prison to gain employment, look professional, and reduce the chances they will be discriminated against simply because of their tattoos. If you think getting a job after being incarcerated is tough, try doing it with a gang or inappropriate tattoo on your face or hands.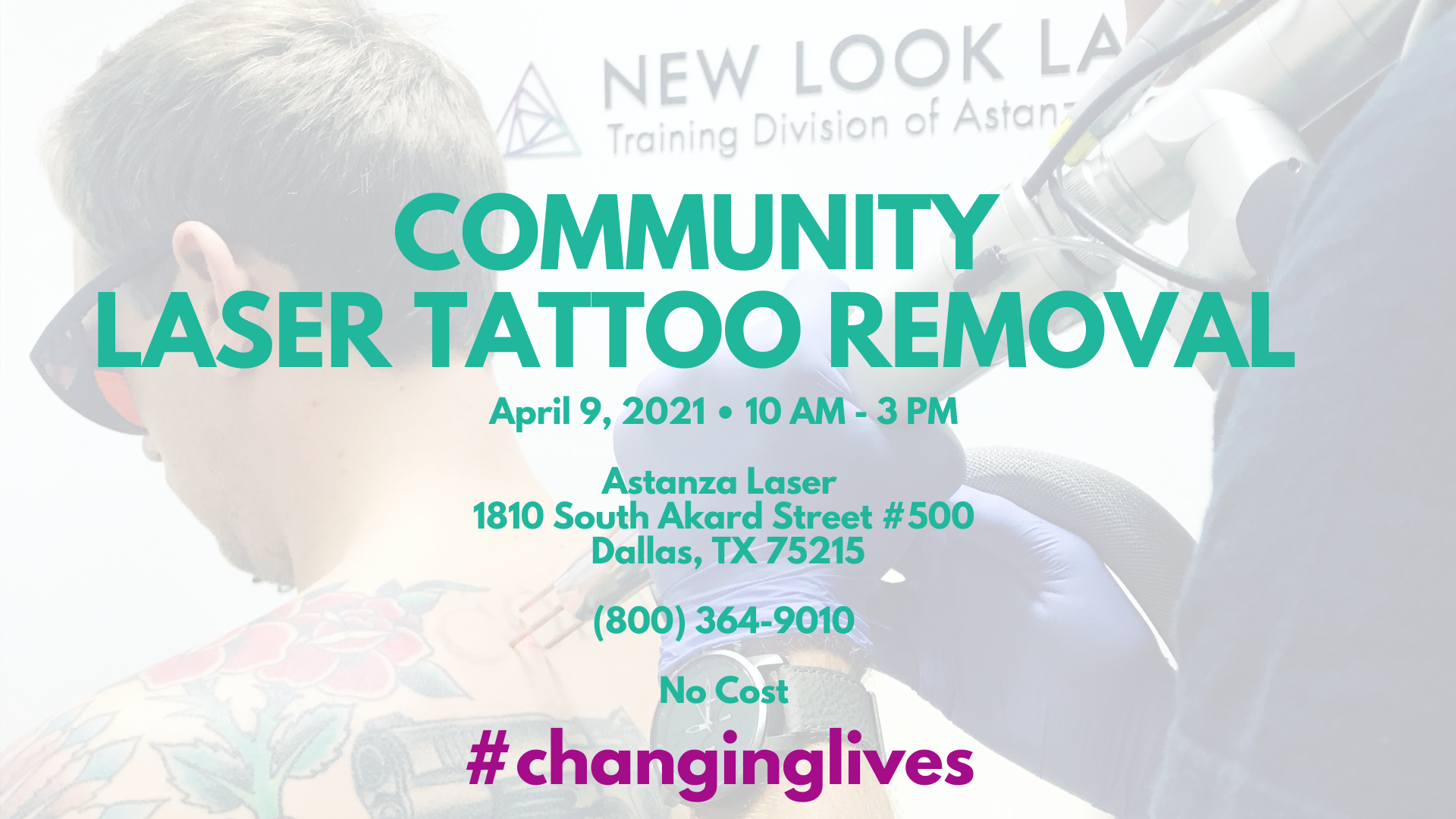 Astanza has been working with non-profits and corrections facilities to offer laser tattoo removal for some time now. However, instead of just selling a tattoo removal laser and never being heard from again, we partner with our non-profit laser tattoo removal clients and provide them award-winning service, marketing, and training.
Our team supports our clients every step of the way, ensuring they understand exactly how to perform safe and effective laser tattoo removal treatments. The removal of undesired tattoos does make it that much easier to land a job, fit in with a comparably rigid corporate culture and make the most of one's earning potential. Improving employment opportunities or simply wanting to get rid of old artwork is precisely why laser tattoo removal businesses are popping up throughout the country.
Start Erasing Painful Memories From the Past Today
If you are interested in starting a non-profit laser tattoo removal organization or work for a corrections center, feel free to reach out to us by calling 800.364.9010 or filling out our convenient online contact form.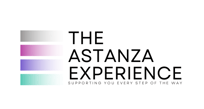 Astanza clients get the best support from each department team. Thanks to the Astanza Experience, which features our 3-business day service guarantee, lifetime training and clinical support, our clients can have the recipe for success. We also include comprehensive marketing support that gives your business the promise of 60 leads in 60 days to help you get started in erasing people's unwanted tattoos.